A new combination of DNA, metal, and light could revolutionize drug discovery
A new method is cheaper and more environmentally friendly than traditional processes
The pharmaceutical industry selects new drug candidates by screening a vast number of compounds, called libraries, and testing how they react to biological structures such as antibodies or proteins. Scientists tag compounds with interesting effects by attaching a unique sequence of DNA to them. In a way, the segment of DNA works like a bar code for the identification of a single molecule in the myriad of molecules that belong to a library.
But creating vast libraries of the compounds with DNA fragments is not an easy task. That's because traditional organic chemistry isn't suitable for modification of biological compounds. To make reactions, for example, chemists usually use organic solvents such as ether, dichloromethane, or ethyl acetate. But biological molecules, such as DNA, can't be handled with such solvents because they denature.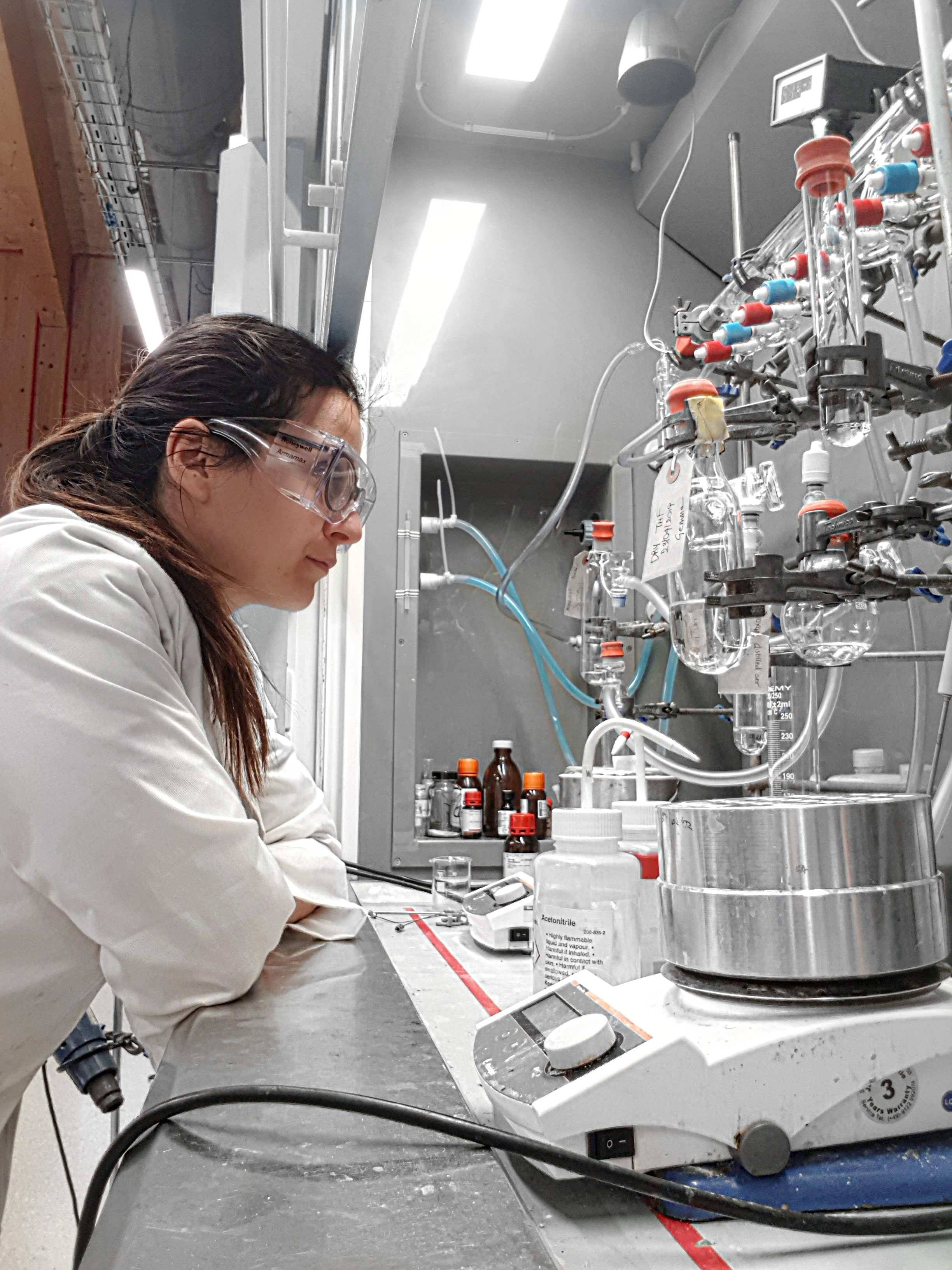 DNA molecules are also very complex entities from a chemistry perspective. They are made of sugars, nucleotides (the part that makes up your unique genetic code), and a chain made of phosphorous to hold them all together. They are quite complicated molecules. Aside from the difficulty of mimicking DNA's living conditions, traditional organic chemistry also doesn't work well for these types of molecules because it's difficult to target a single piece in a pool of thousands or millions of different pieces. But scientists at the University of Pennsylvania may have found a solution, making very specific changes to pieces of DNA much easier: the nickel/light procedure.
The nickel/light method helps scientists add molecules to DNA. It starts with a molecule called a photocatalyst, which activates when it is exposed to light. The activated photocatalyst causes nickel and the molecule that has to be installed into the DNA (like a group of carbon molecules) to react with each other. The molecule, now attached to nickel, can now be transferred to the DNA. This allows chemists to make all sorts of modified DNA molecules. Interestingly, when the chemical bond with the DNA fragment is created, the nickel and the photocatalyst can be reused to form more bonds once the reaction with DNA is finished.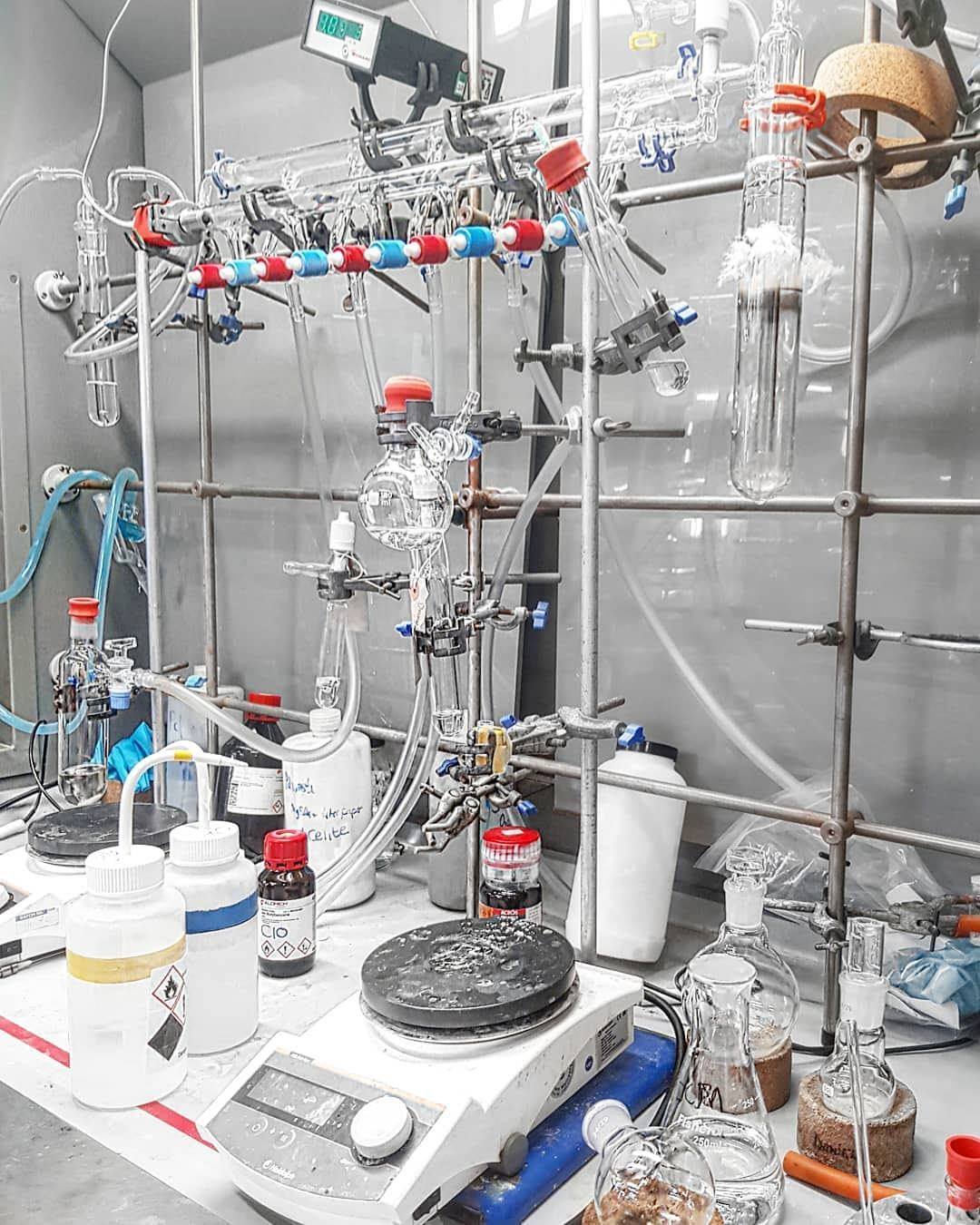 Chemist Gary Molander and his colleagues had previously used this technique for making very specific changes to non-biological molecules in mild conditions, such as room pressure and temperature. However, the procedure had previously never been tested on biological molecules such as DNA. So the University of Pennsylvania team of scientists tested if it was possible to achieve the same reactivity on biomolecules by using the nickel/light protocol. They published this work in the Journal of the American Chemical Society early this year.
This nickel/light procedure might sound like an exotic, or almost magic, concept. In fact, it is quite the opposite, as the set up is ridiculously simple. You just need to put all the components — a short fragment of DNA, the nickel, the light-absorbing photocatalyst and the molecule to attach to the DNA — in a tube, shake it for as little as 10 minutes, shine light onto it, and the magic is done. By using this procedure, it was possible to selectively introduce up to 50 different molecules to the final part of this short fragment of DNA without damaging any other region of the fragment.
In this study, only one fragment of DNA was chosen to develop and test this new procedure, but potentially any short fragment of DNA can undergo this transformation. This versatility, combined with the ease of this DNA modification, are very desirable features for pharmaceutical industries. In fact, this method can be applied to create new DNA-encoded libraries which play an important role in the discovery of new drugs.
This method stands out for its affordability and sustainability, potentially reducing the cost of current and new drugs on the market. In fact, compared to existing procedures that allow for the modification of DNA, this nickel/light method has a wide range of advantages. First, from a sustainability point of view the reaction is quite green. It uses light instead of heat as a form of energy. Additionally, the reaction occurs at room temperature, at the same pressure as the open air, so there is no need to heat up the tube or use expensive, high pressure gases such as pure nitrogen or argon. All these aspects taken together reduce costs dramatically and the environmental impact of this procedure is far better than the previous techniques.
The answer to many of the world's unsolved scientific questions may be rethinking the way we do science. We can't achieve progress if we still rely on the chemistry discovered 200 years ago. We need disruptive ideas to overcome challenges and bridge gaps in current scientific knowledge.