How did our ancestors start walking upright?
A newly discovered species of ancient ape could shed light on the origins of human bipedalism
In a recent Nature paper, a team of paleoanthropologists announced the discovery of a new fossil ape from Germany, which they named Danuvius guggenmosi. Dating to 11.62 million years ago, this little (17-31 kg) ape seems to have had an previously unknown way of moving through the trees.
One of the biggest open questions in paleoanthropology is how our ancestors evolved to walk upright. Our mode of locomotion, called obligate bipedalism, is unique among primates and our closest living relatives, the great apes, have very different ways of getting around.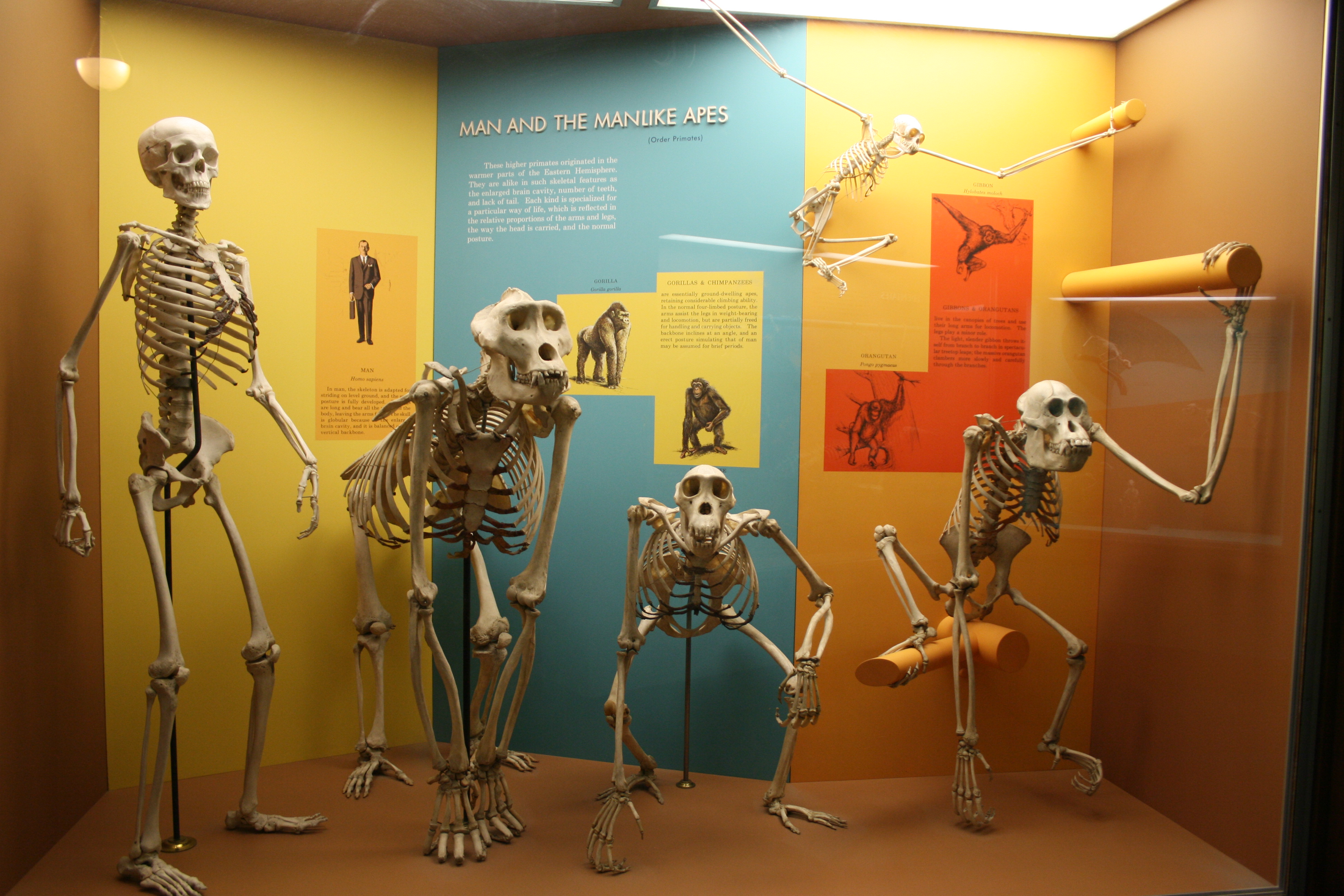 So how did our last common ancestor with the great apes move? Were they upright, like us, or were they more reliant on using their arms, like the great apes?
The researchers who studied Danuvius suggested that it combined upright walking in the trees (aided by a grasping big toe) with the kinds of forelimb movements used by the great apes. They called this new kind of locomotor behavior "extended limb clambering" and wrote that it might be a potential candidate for the way the last common ancestor of humans and the great apes moved.
They haven't yet analyzed how this new ape might fit into the family tree, but its fossils are still helping to shed light on a complicated time in our evolutionary past.