The Perseverance rover will look for signs of life, and attempt controlled flight
The new Mars rover successfully launched today
The latest Mars rover, Perseverance, launched today. The rover aims to land at Jezero Crater, on February 18th, 2021. This specific site was chosen because scientists believe it was once an enormous crater lake. Soil near the crater's rim may contain minerals that preserve ancient microbial life.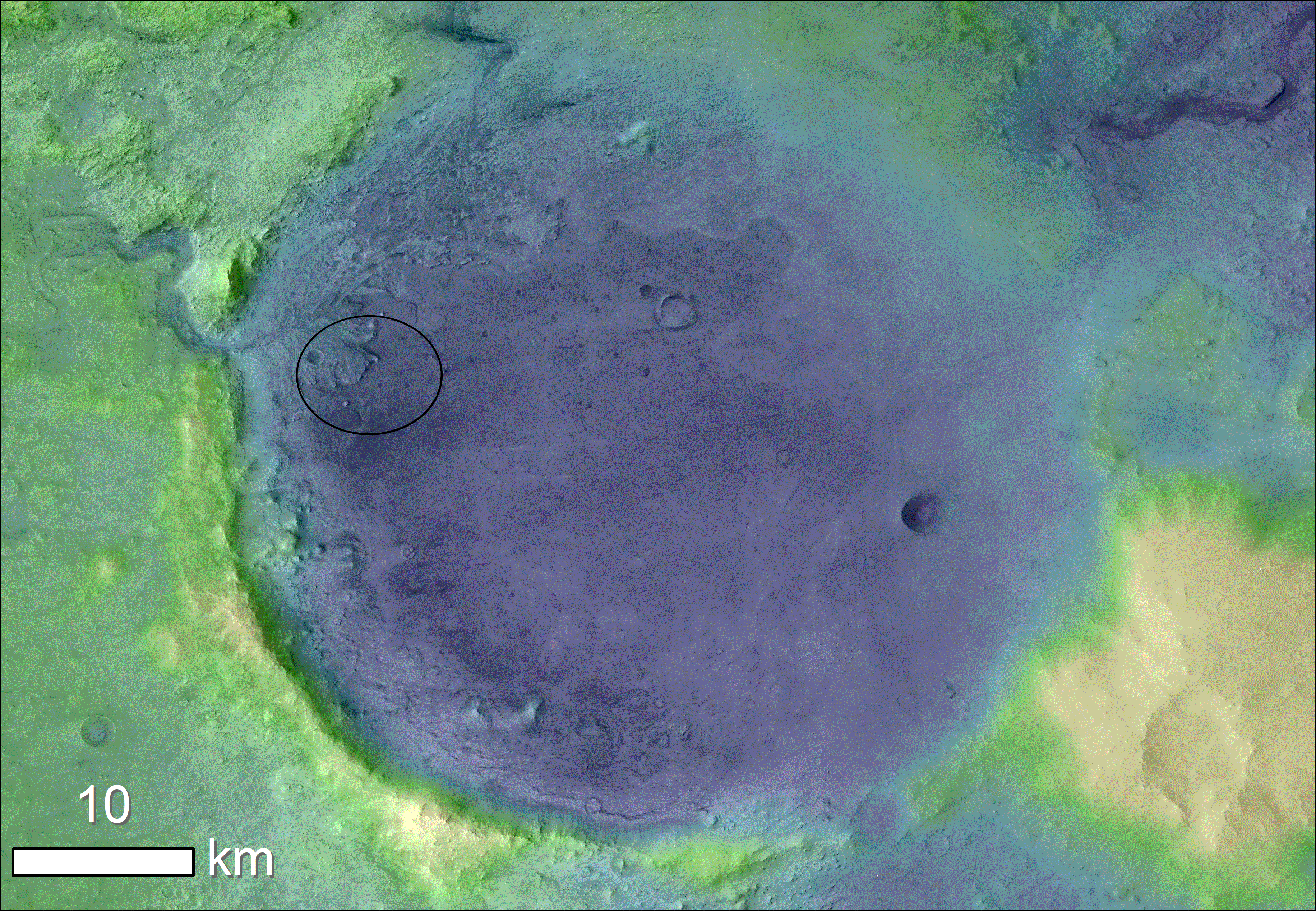 As with previous Mars missions, Perseverance is basically a state-of-the-art lab on four wheels.
The planetary Instrument for X-ray Lithochemistry, or PIXL, will beam X-rays at rocks to quickly profile the chemical elements within them. For scientists, understanding that chemistry helps piece together how Mars' rock features formed, and whether microbes were involved. And another instrument, the Scanning Habitable Environments with Raman & Luminescence for Organics & Chemicals (SHERLOC) works by beaming UV light on soil and rocks to find minerals and carbon-rich organic molecules.
Another experiment launching with Perseverance getting a ton of attention is Ingenuity – the first controlled flight on another planet: a Mars helicopter. Ingenuity will test our ability to design aircrafts in otherworldly conditions – Mars' atmosphere is thinner than Earth's, so Ingenuity's two four-foot blades will spin eight times faster than conventional helicopters.
Over 10 million people signed up to send their names to Mars. The names are stenciled on chips onboard the rover, and "passengers" received souvenir boarding passes. Of course, no humans are onboard this time around.
But other experiments will test important technology for future human missions. One will monitor weather, and another make oxygen, an important step to enable round-trip visits.