Wood avens flower fashionably late to avoid beetle attacks
But that comes at a cost to seed production
Anyone who's been punctual to a party knows that the first hour is pretty awkward. Some of us even prefer to arrive fashionably late to social events, so we won't have to endure too much awkward silence until the energy builds up.
New research published in the Journal of Ecology suggests that tardiness can help plants avoid unpleasant situations too. Wood avens are forest herbs that reproduce by seeds. Early summer blooms produce the best seeds. Unfortunately, this is also when fruitworm beetle larvae hatch and feast on the developing seeds.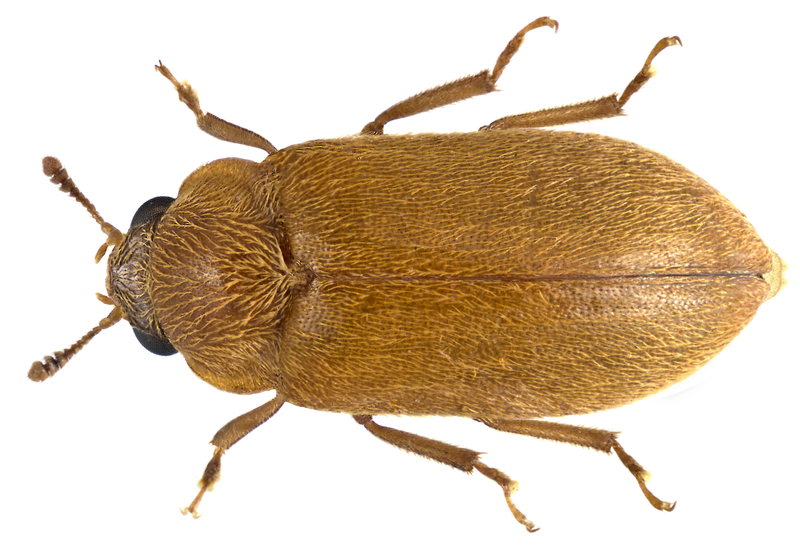 One way that the flowers can avoid beetle breeding season, ensuring that more of their own offspring survive, is by blooming later in the summer. By tracking wild plants, scientists found that those attacked by beetles in early summer did not compensate for their losses by producing more flowers later that year. Instead, the plants revealed their coping strategy in the following year, when they delayed flowering to avoid being attacked again.
But blooming late comes at a cost. The forest canopy grows dense in late summer, shading the wood avens. Without sufficient light, late bloomers make fewer seeds than beetle-free early bloomers. Blooming early is thus advantageous in places or periods where beetles are relatively few. This trade-off to blooming early or late may be why wood avens have evolved flexibility in their flowering time.
This study is the first to show a plant biding time to avoid negative situations, as a direct response to past experiences. Can other plant species do this too? Science continues to uncover the plant kingdom's diverse, and often unexpected, defense strategies.