Prehistoric white sharks can help us save sharks in modern day
How researchers found a two to five million year old shark nursery
White sharks may have a guaranteed spot on Shark Week but there is still a lot to learn about this famed fish.
Sharks have been around for millions of years. The earliest fossil of Carcharodons, the of the white shark, dates back to . Yet today, white shark populations are considered to becoming endangered due to .
Protecting these sharks can be tricky. There are white shark around the world, but each of these populations have . Scientists are each existing population to inform local policy and management.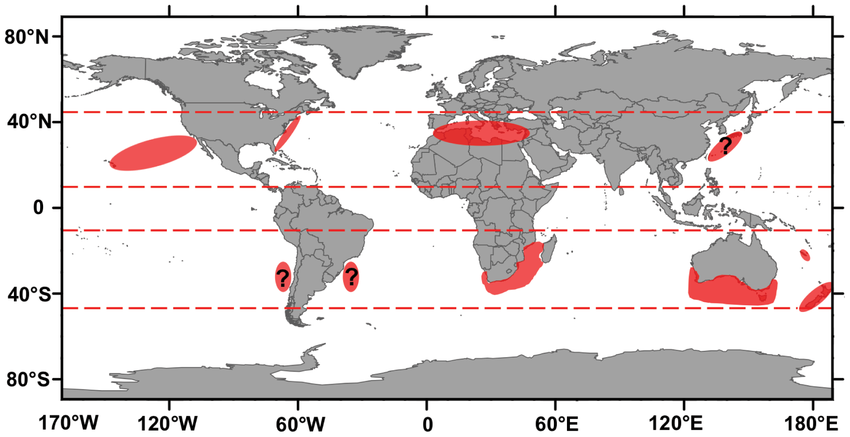 It isn't just modern populations of sharks that can provide us with useful insight. Understanding how white sharks thrived millions of years ago could help us protect them today.
for white sharks during the , a period of geologic time that spans from 5.33 million to 2.58 million years ago.
To be considered a nursery, the area in question had to fit three criteria: be a shallow water environment, have an abundance of resources, and be dominated by juveniles white sharks.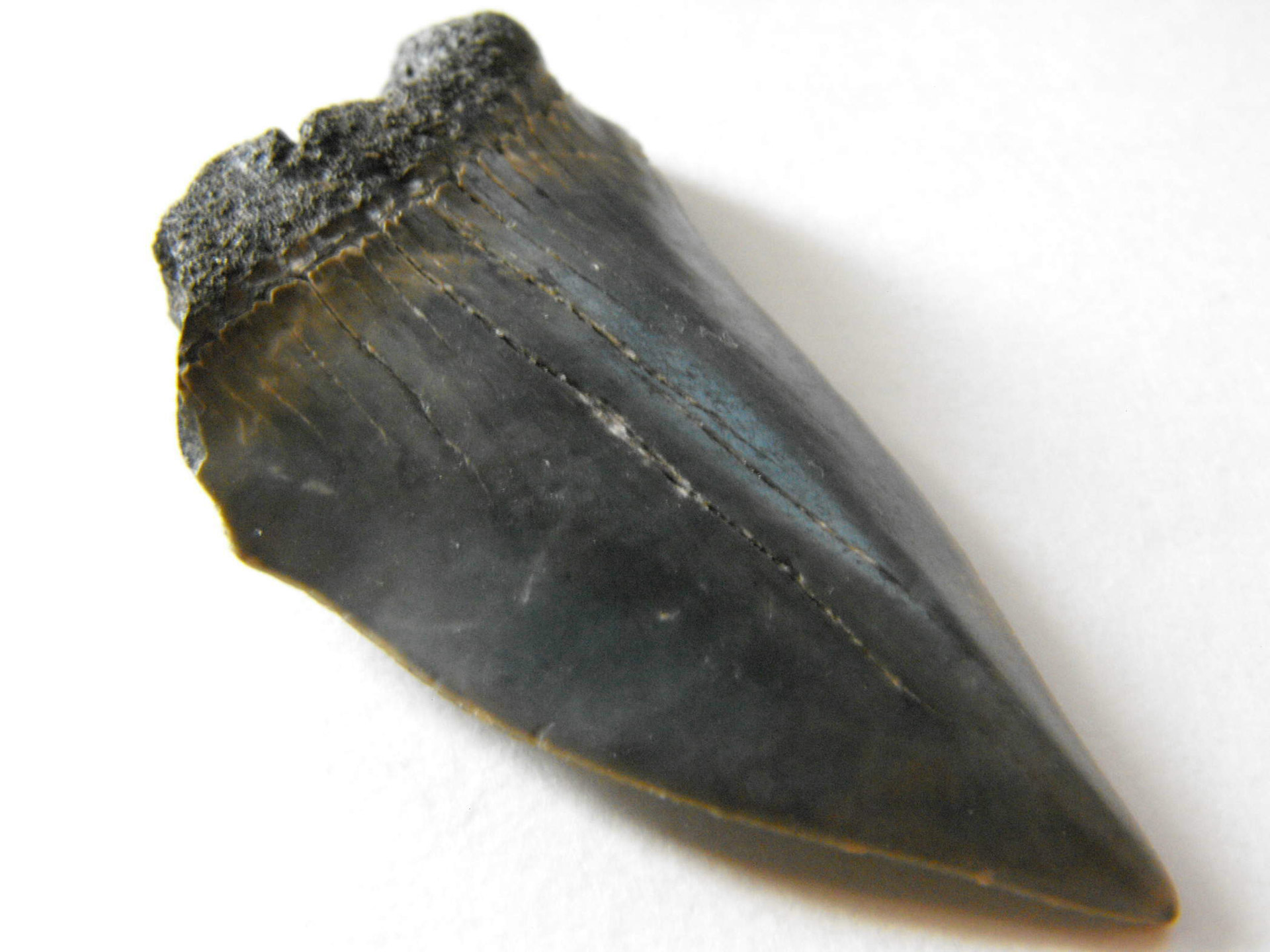 The researchers collected white shark from three different places. They used measurements of the teeth to estimate the total length of the individual sharks. The total length of a juvenile white shark was considered to be between 175 cm to 300 cm. In Coquimbo, there was a higher proportion of juveniles compared to the other study sites. The researchers also found signs of potential prey species and evidence that this area was once a shallow-water marine habitat.
Nursery habitats helped protect young sharks millions of years ago. Identify and conserving modern nursery habitats could be an important factor in keeping white shark populations stable today.