Human disturbance is drying out forests
Thinning out the canopy impacts the water cycle within a forest, causing more moisture to be lost to the atmosphere
New research from northern Michigan shows that when a forest's canopy structure is disturbed — when leaves and branches thin out and provide less coverage — it's not just the view that's affected. The forest's water cycle is affected, too.
Researchers studied two areas of the forest at the University of Michigan's Biological Station. One area had been intentionally disturbed a decade ago by killing certain species of trees to thin out the canopy. One area was an undisturbed control area. Researchers found daily and seasonal differences in the movement of water in these different areas of forest. The strongest differences in water cycling occurred during the summer when evapotranspiration rates were highest. Forest areas with more open canopies showed more mixing between the air above the forest and the air within the forest, suggesting a greater degree of connectivity between the land, forest, and atmosphere. This meant that the air within the forest was drier. Canopy structure, then, serves as a sort of regulating mechanism for moisture release to the atmosphere, with dense treetops holding moisture closer Earth's surface.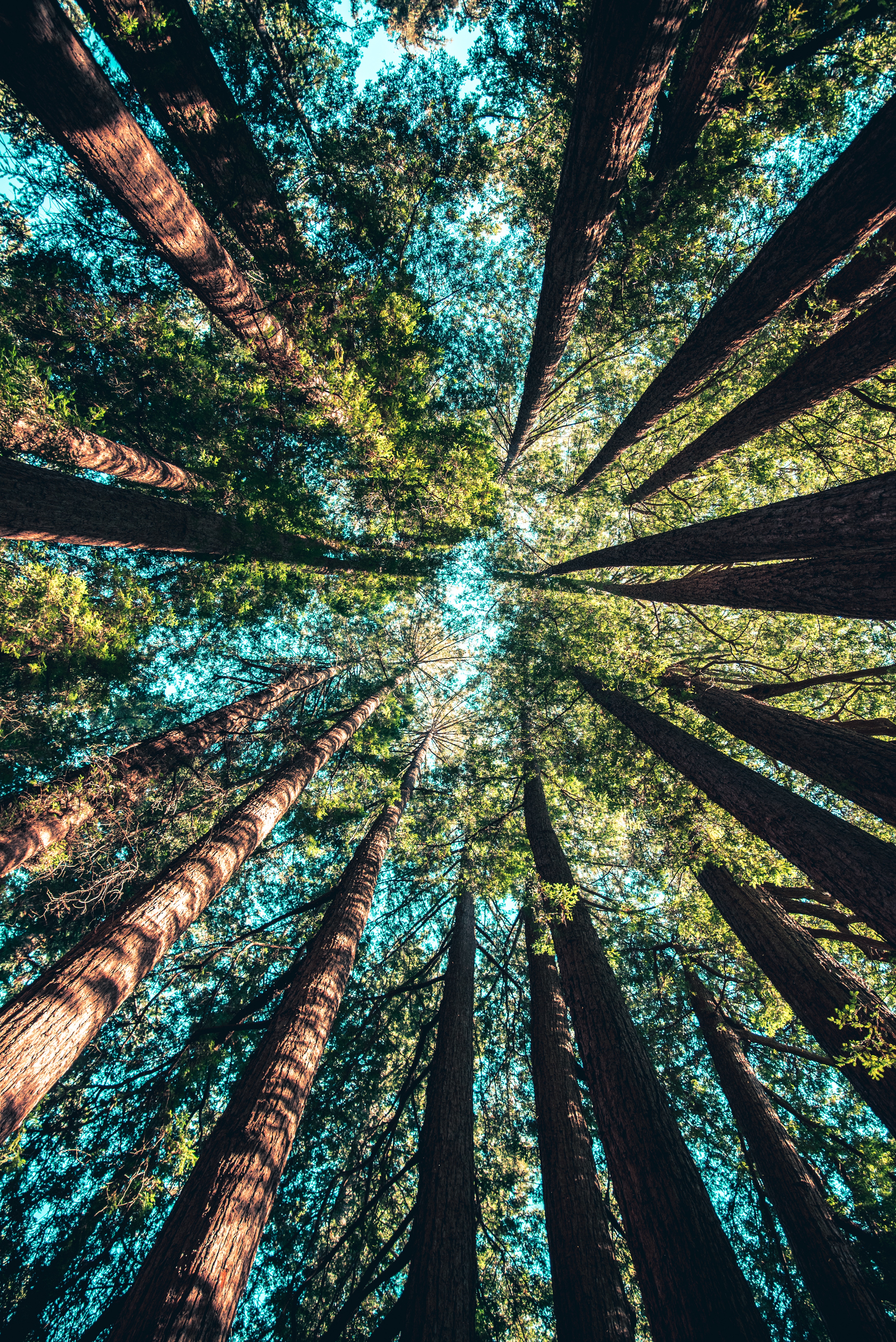 Water stress is already a substantial problem in many areas of the world, and the problem is likely to get much worse in the coming decades. Since changes to canopies can be driven by both humans (forest management and logging) and climate change (ecological succession), is it important to understand how changes in the canopy structure impact the water cycle in a forest, and, in turn, how this affects regional water stress.