Female toads breed with a different species when it helps their tadpoles survive
Could changing environments lead to more hybridization?
There are many barriers for reproduction between different species. So many, in fact, that hybridization — breeding between species — is rare and considered "an accident" . Many hybrids are sterile and cannot pass on their genes; the themselves.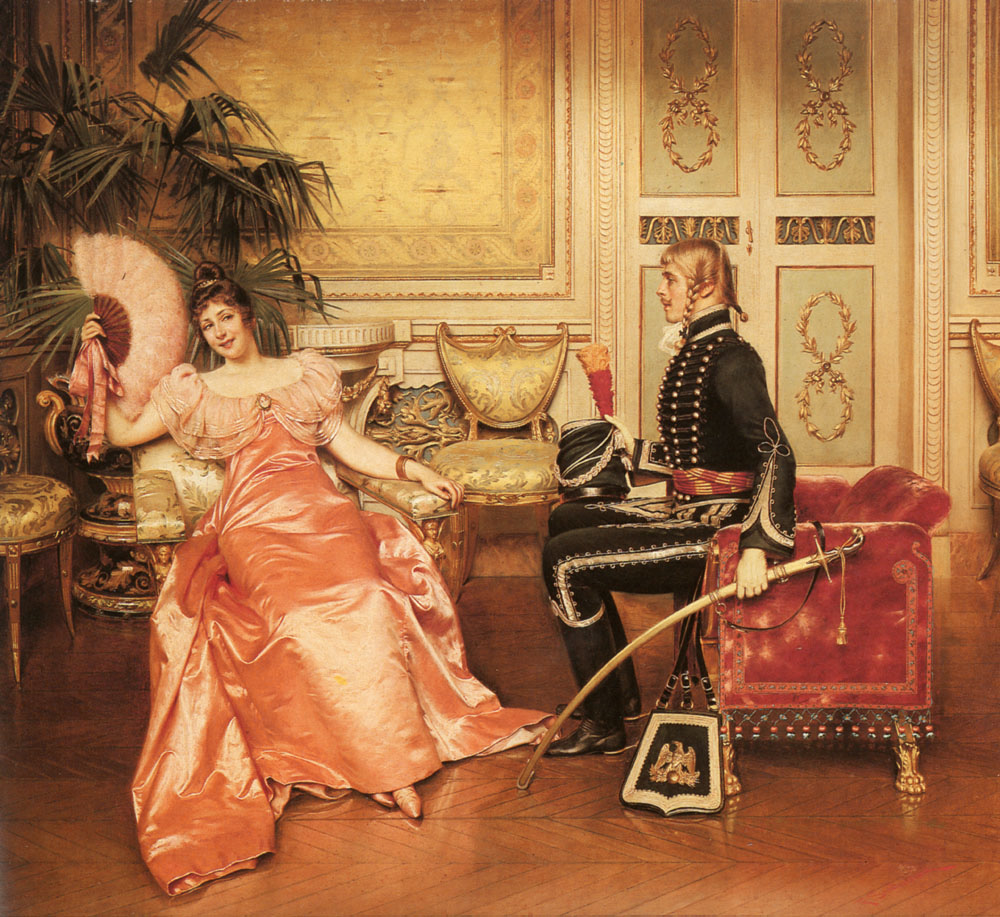 Why, then, would the Mexican spadefoot toad and the plains spadefoot toad be seen so often? Is it possible that these toads actively hybridize based on the current environment?
Although , hybridizing can be adaptive for the plains spadefoot. Spadefoot tadpoles develop in desert ponds that often dry up before the tadpoles are adults, resulting in their death. Hybrid tadpoles, however, . This increasing the chances of the tadpoles reaching adulthood and passing on their parents' genes.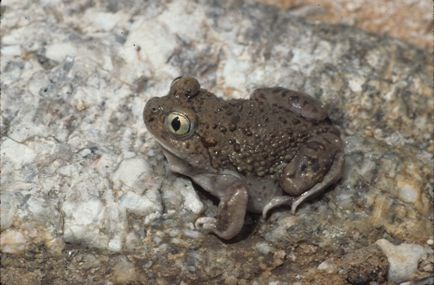 In a recent study published in Science, researchers investigated what traits of Mexican spadefoot males lead to healthier offspring. They bred plains spadefoot females with a variety of Mexican spadefoot males and found that males with the slowest vocal calls had offspring that developed the fastest.
Females were then presented with vocalizations from either a fast-calling or a slow-calling male, in either a shallow pond — where hybridization is advantageous — or a deep pond — where it is not. Swimming towards certain calls indicated preference. They found that females preferred slow-calling males, but only when they were in shallow ponds. In deeper ponds, they had no preference. Plains spadefoot females are actively choosing to hybridize specifically with males that will have fast developing offspring only when there is a chance that ponds will soon disappear.
This active choice by female plains spadefoot toads gives their offspring an adaptive advantage, ultimately allowing for the continuation of plains spadefoot genes in the population. Across the animal kingdom, this work begs the question: will as habitats change and some species are more adapted to the current environment than others?