A two degree temperature increase nearly triples pathogens that cause plant disease
The fungal pathogens already cause hundreds of billions of dollars in damage
Soil is a crucial resource for food production. According to the Food and Agriculture Organization of the United Nations, an estimated 95% of our food directly or indirectly depends on soils. However, soils are also a reservoir for fungal pathogens. A 2019 analysis found that plant diseases caused by fungal pathogens and other biological threats cause $220 billion of damage every year.
As the planet warms, the prevalence of soil-borne pathogens is expected to increase. A team of researchers wanted to forecast future distributions of these pathogens to aid in understanding how to reduce their impact on food production.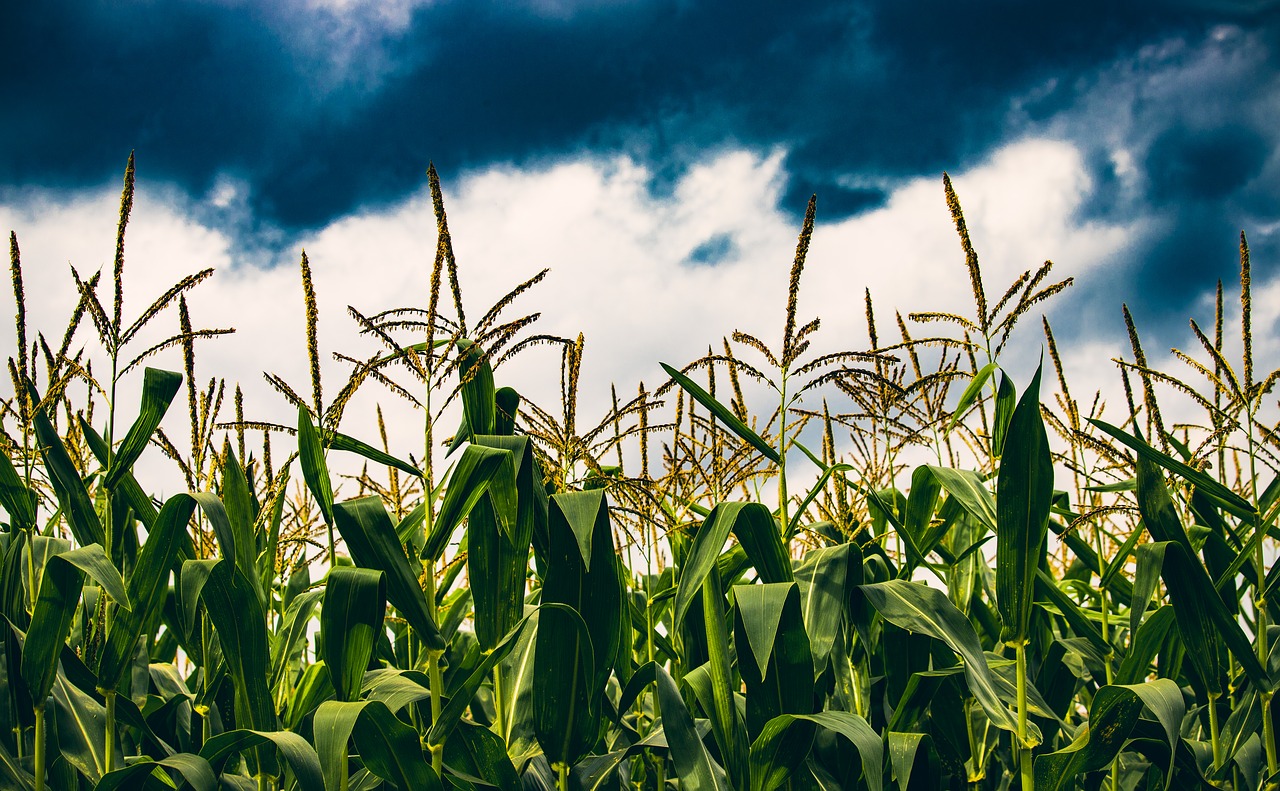 The researchers first produced a model using data describing environmental conditions and relative abundance of various pathogens in various natural ecosystems from around the world. With this, they found that temperature was the factor that caused the largest increase in soil-borne pathogens globally.
The researchers then validated their model's findings with a nine-year field study in a grassland in Spain. They created open-top chambers that would simulate a warming treatment of 2 degrees Celsius — similar to expected increases in temperature in the area due to global warming. After nine years, they collected soil samples and found that the relative abundance of plant pathogens had nearly tripled.
The results of this study can be used to better understand and predict how human activities and land use will impact food production and the livelihoods of those who depend on it.