Scientists and journalists are furious at how PNAS promoted a recent study on female orgasms
What makes matters worse is that the study was done IN RABBITS!
A recent study in the journal PNAS injected rabbits with hormones to look at a potential link between the female orgasm and ovulation. The stock images (as seen below) used to promote the study had scientists and journalists up in arms on Twitter.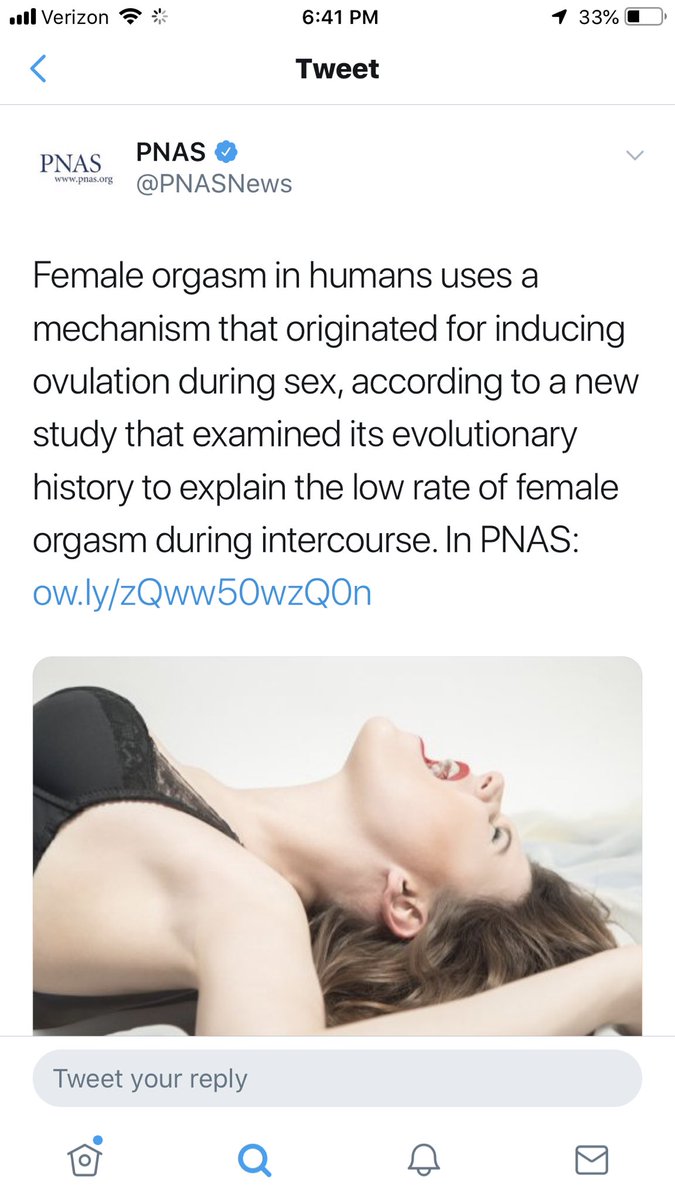 I'll let the tweets speak for themselves:
On 6th October (9:24 PM EST), the PNAS journal offered an apology and took down the offending tweets.