A potential sign of life has been discovered in the clouds of Venus
Scientists found phosphine in the atmosphere, a molecule commonly associated with life, but stressed that they had not discovered life itself
New data released Monday described the discovery of phosphine in the atmosphere of Venus. The poorly kept secret has been making the rounds since last week but were officially announced in a video from the Royal Astronomical Society.
Phosphine can be made in natural, non-living processes, industrially on Earth, and can also be made by anaerobic bacteria (living in the absence of oxygen).
However, the scientists suggested that life "would struggle...in the incredibly acid atmosphere of Venus."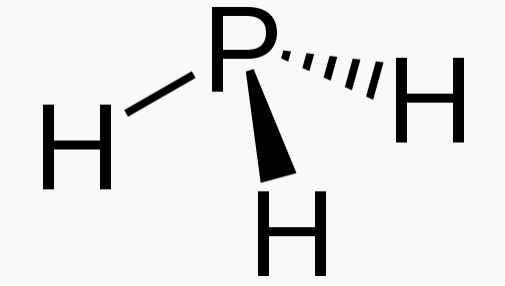 "On Venus, the clouds are about 90% acid," said Jane Greaves at Cardiff University, who led the study. The results were published in Nature Astronomy on September 14th.
"So is there really life on Venus? I really hope so, but we can't really tell with the results so far," said Greaves in the video.
Other scientists were cautious. Jessie Christiansen, a research scientist at the NASA Exoplanet Science Institute, tweeted:
Life is not the only explanation for the presence of phosphine, since there are geological and chemical events that can also produce it. However, the Cardiff group claims that they examined and ruled out all known possibilities that don't involve life. Phosphine was also discovered on Jupiter and Saturn as far back as 1975.