Deep-sea currents are spreading microplastics around the globe
Microorganisms on the sea floor ingest these plastics and can disrupt entire food webs
The " in the Pacific has long been the poster child of plastic pollution, but recently, microplastics — tiny particles of plastic that are resistant to breaking down — have been making headlines for their far and wide at Earth's surface. But reveals that microplastics aren't just a surface problem — they can be concentrated in the oceans' deepest waters, which are home to the microorganisms that drive the marine food web.
The study reports an alarmingly high concentration of microplastics — 1.9 million particles per square meter — on the floor of the Tyrrhenian Sea, near Barcelona. That number is worrying in itself, but the bigger questions are how did it all got there and how it will affect ocean life.
The Tyrrhenian Sea receives microplastics from the crowded, industrial areas along the shore, as well as from fishing and shipping in the area. Previously, scientists thought that most of the microplastics found at the sea floor started at the surface near pollution sources, accumulated in certain spots due to surface currents (like the gyre that helps the Pacific garbage patch grow), and slowly sank down.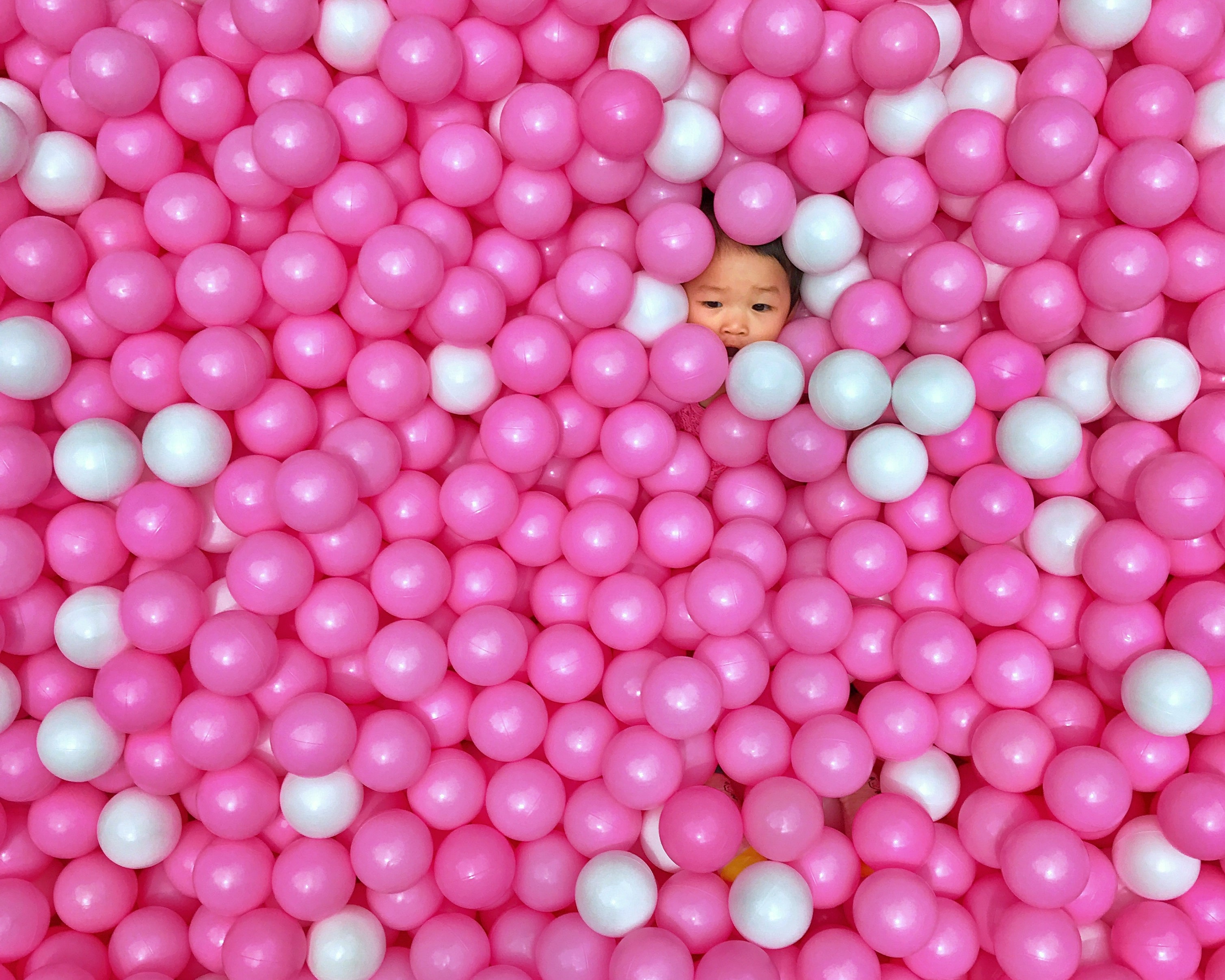 The study found that rather than settling down onto the ocean floor, particles are carried along by cold, salty masses of water near the sea floor — not necessarily close to the pollution source. These waters, called thermohaline currents, circle around the globe and distribute the oxygen and nutrients essential for ocean life. Now we know that they're efficiently collecting and distributing microplastics, too.
Because these currents are also home to microorganisms at the base of the marine food web, microplastics at the seafloor have the potential to disrupt the ocean's food web from the bottom up. As microplastics in an organism, they can release harmful substances; everything from plankton to tuna can be affected.
Knowing that microplastics are gathering in deep-ocean waters is a worrying, but from here, we can begin to track them and study their effects on the oceans' food webs — and hopefully slow their spread.