Algae are eating microplastics. From there, they can climb up the food chain to us
Freshwater microbes can absorb components of microplastics before getting eaten by other creatures
Microplastics have been making splashy headlines for years now and there's news: scientists used special carbon-containing polymers to track how microplastic moves through the aquatic biosphere. Plastics are very resistant to degradation in natural environments; knowing where they end up and how they're incorporated into food webs matters for human health. What starts out in algae can eventually end up in us.
To track how some microplastic moves through aquatic food webs, scientists in Finland and Austria turned to the molecular scale. They altered molecules of polyethelene (a common compound in plastics) to contain carbon-13, which they could use to trace those molecules later on. By measuring that tracer compound in the cell membranes of algae and zooplankton (aquatic microorganisms), they were able to see that carbon being incorporated into the organisms. As the zooplankton consumed the algae, the carbon went with them.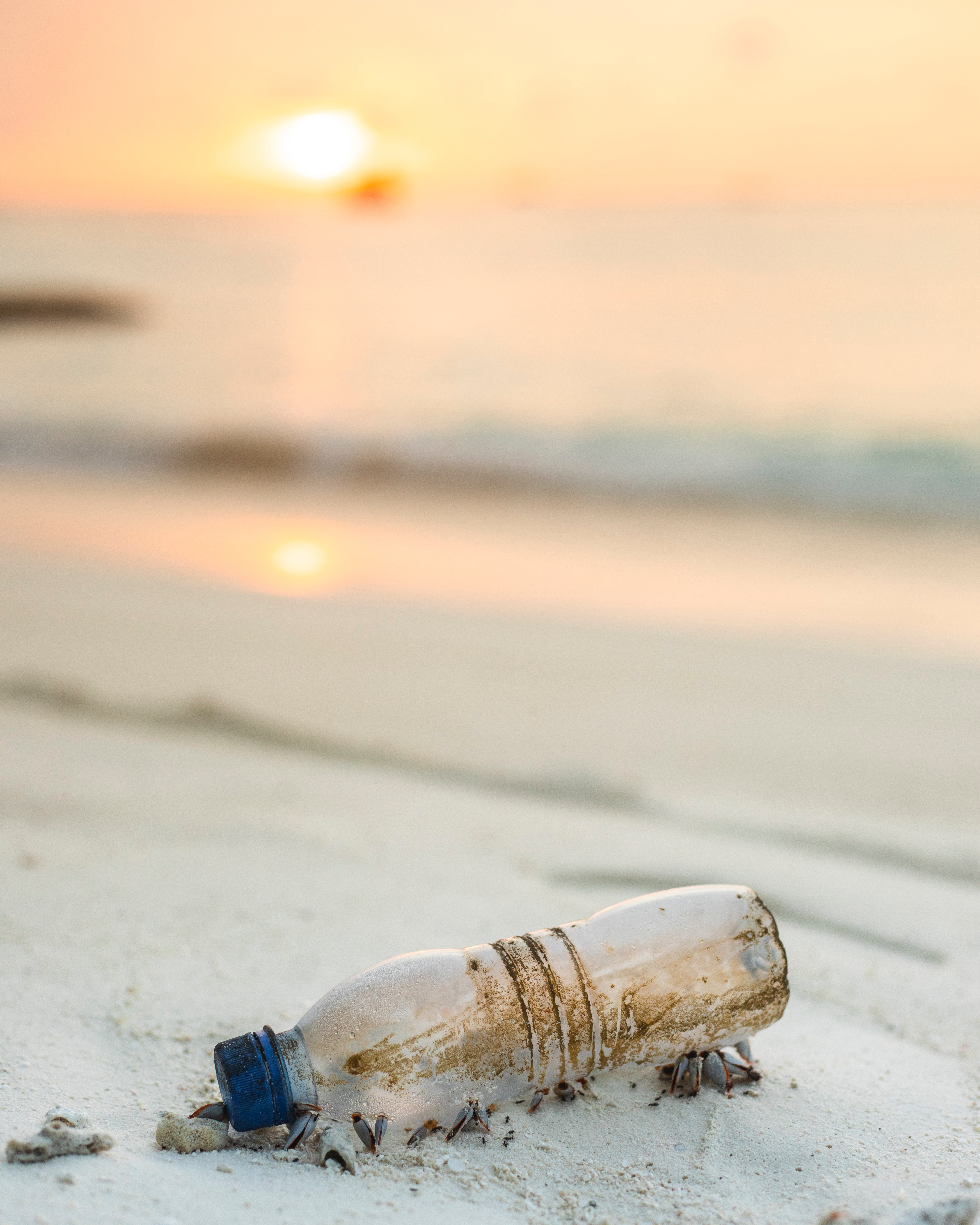 This is a step above how you might have seen plastic pollution before — a fish's stomach full of bits of bags and pieces of bottles. These microorganisms are actually repurposing the molecules in plastic, which increases the odds that other compounds in plastic could work their way up the food chain, too.