Certain vaginal bacteria could help protect women from STIs
Some species of Lactobacillus appear to be protective against chlamydia
Reports of sexually transmitted infections (STIs) like chlamydia are on the rise. According to the Centers for Disease Control and Prevention (CDC), chlamydia is the most common notifiable disease in the U.S., and among the most prevalent of all STIs in the world.
STIs are a serious public health matter, and chlamydia in particular is associated with a host of devastating burdens to individuals and society as a whole. Patients with chlamydia often do not present clinical symptoms, a dangerous feature of this infection, as untreated cases of chlamydia can lead to serious health outcomes for young women, including pelvic inflammatory disease, ectopic pregnancy and infertility. It has been reported that this inflammatory condition may facilitate other infections such as HIV.
Exactly how the cervicovaginal microbiome (the microbial community in an individual's cervix and vagina) might affect a woman's susceptibility to STIs is poorly understood. But, a type of bacteria called Lactobacillus are thought to play a protective role in the cervicovaginal environment. Researchers from the University of Maryland School of Medicine set out to understand the relationship between host and vaginal microbiome in an effort to identify how Lactobacillus might protect a woman from contracting chlamydia.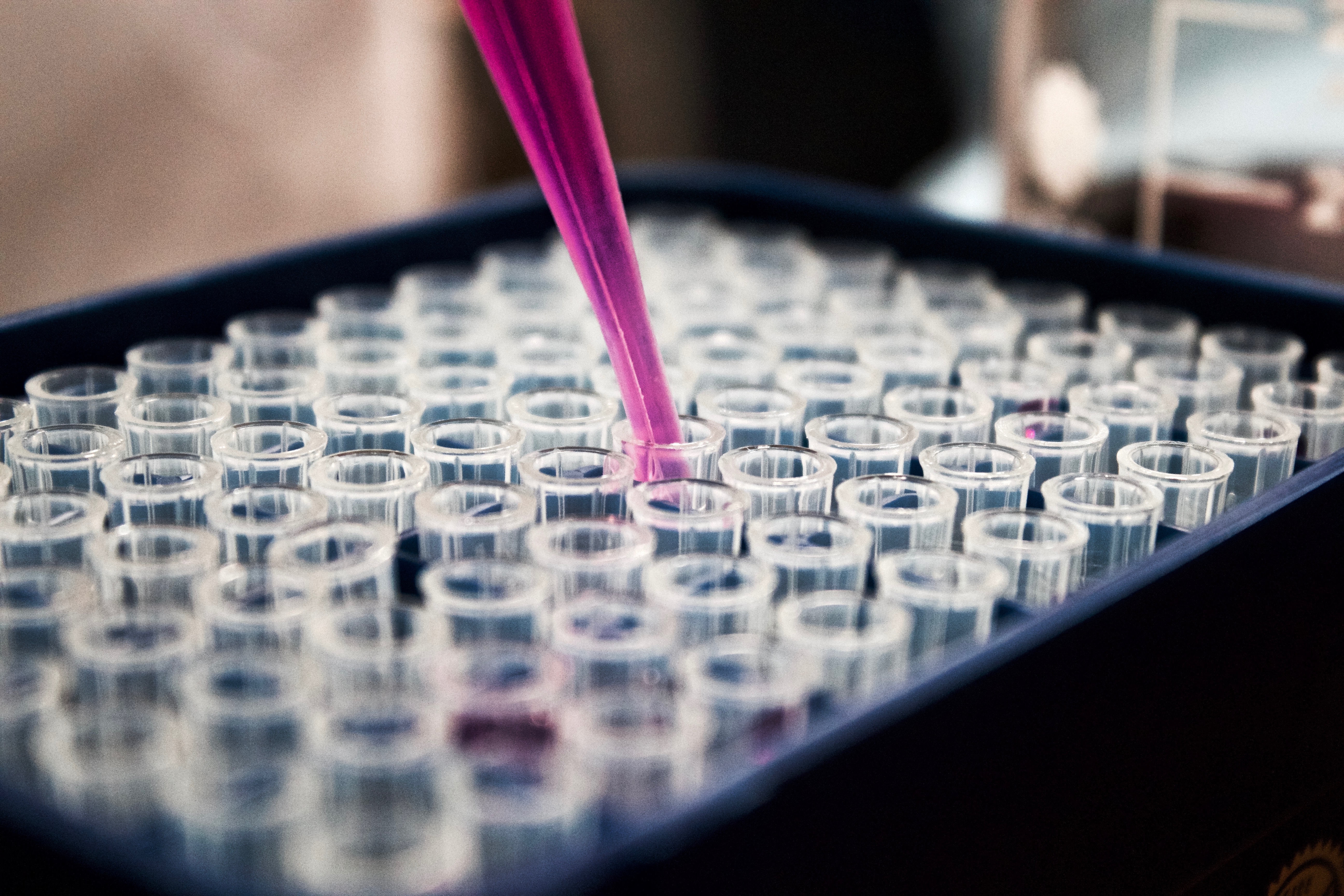 They found that Lactobacillus species that produced a specific shape of lactic acid molecule (called an isomer, in this case called D(−) lactic acid) were associated with protection against chlamydia and lower epithelial cell proliferation rates. One specific type of this bacteria, Lactobacillus iners, that did not produce D(-) lactic acid also provided little protection against chlamydia.
Our immune systems and microbiomes work hard to protect us from infection, and this paper is a great reminder of that. Further research is needed to improve our understanding of the role of the cervicovaginal microbiota in protection against STIs. This understanding could help us develop therapeutic strategies to minimize the burden of STIs and improve women's health.