Out in the jungle, looking for a cave? Machine learning and lasers can help
New techniques are helping field researchers locate hard-to-spot caves
In densely vegetated tropical forests, caves can be incredibly difficult to find. The entrances are sometimes tiny, just big enough to squeeze into, or covered with branches and leaves. Even when you have exact GPS coordinates, caves that haven't been visited in a while can blend into the rest of the environment.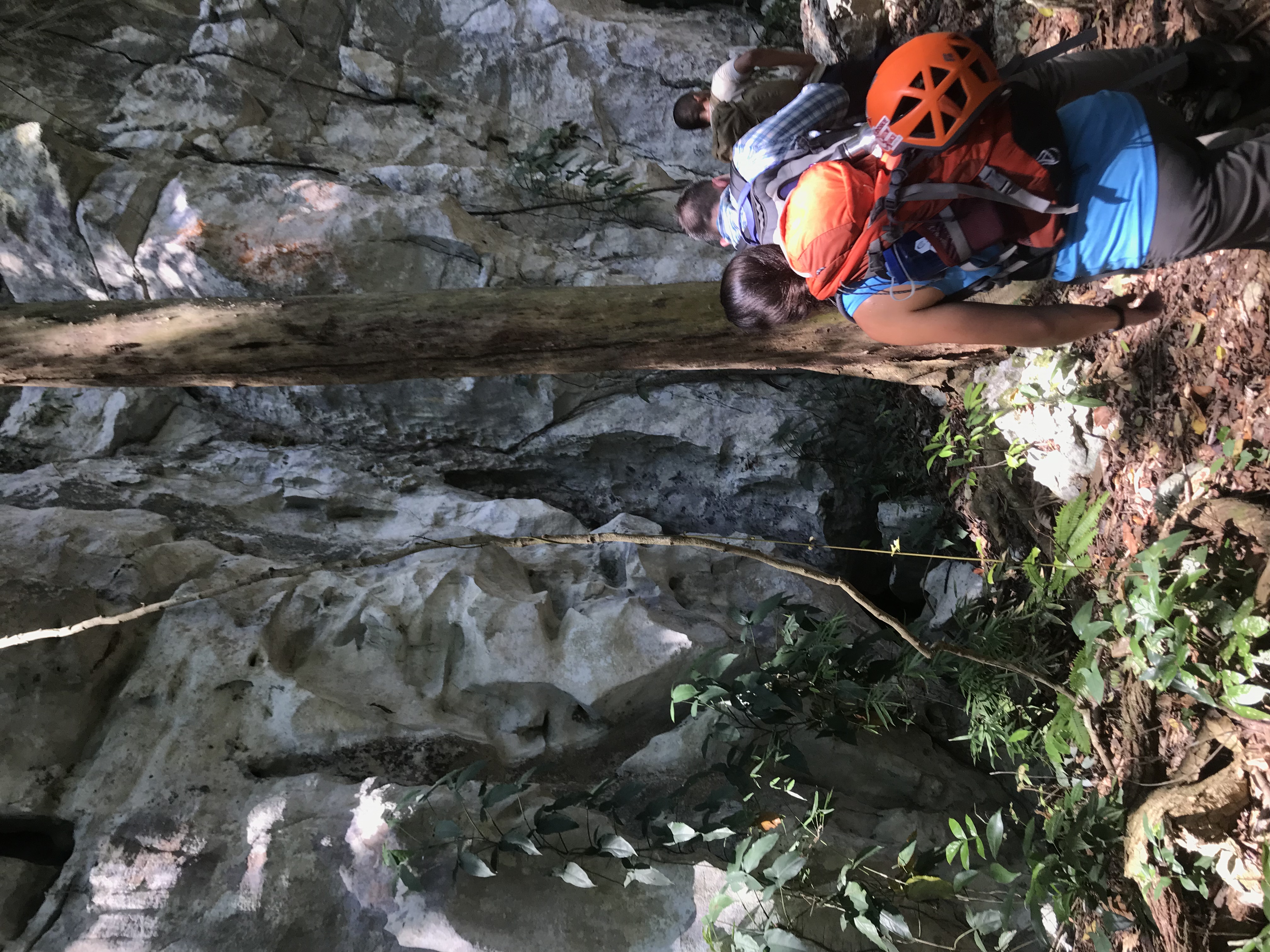 That means that it's particularly difficult to find unmapped caves. Unfortunately, those undisturbed caves can also be the best places to find geological or archeological samples. That's why , a graduate student at University of Texas - Austin, is trying to find a better way to search for caves. We first met last year, when we went caving in Belize. She's a great caver because she is an accomplished rock climber, knowledgeable geologist, and pretty much completely fearless. I wasn't at all surprised to hear that she had been finding caves in Belize that hadn't been visited by humans for centuries.
Although you may think that geologists just go out to the field with rock hammers and whack stuff, is extremely computational — she's using machine learning to find the unmapped caves. Her approach combines LiDAR images (using lasers to create 3D maps) with other information about the terrain, like slope and distance to streams. Though the hasn't been peer reviewed yet, it has been tested (cave reviewed?): she successfully used the machine learning to and sinkholes during a summer of ground-truthing.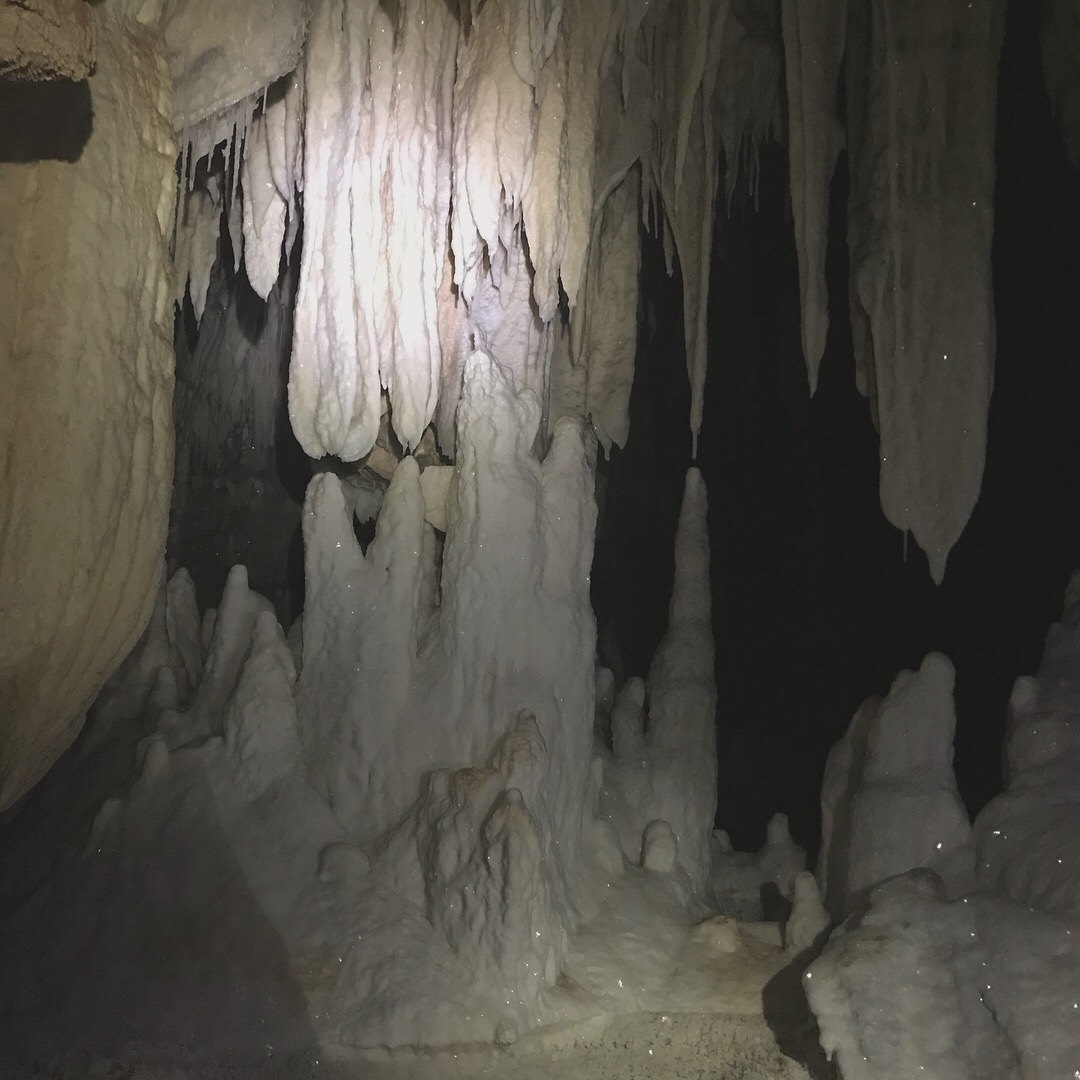 Now that Donn knows her algorithm works, she's going to add more training data and expand her analysis area. In the future, this research could be used to find more caves, but also to better manage wide swaths of forested areas.