Lake Victoria, world's largest tropical lake, may be drying up faster than we thought
The shrinking of Lake Victoria could have devastating consequences for the 40 million people in the region
Today, populations around Lake Victoria and downriver rely on its freshwater for agriculture, fisheries, and hydropower. It's an ecologic and economic backbone for the region. But we know from cores of ancient lake sediments that this hasn't always been the case. In fact, it has dried out and refilled as recently as 14 to 18 thousand years ago.
Now, the question researchers are trying to answer is: how long do we have until it dries up again?
A new study, published in Earth and Planetary Science Letters, indicates that we may have less time than previously thought.
Researchers have developed a new hydrologic model that shows that Lake Victoria's outlet to the White Nile (one of the two major tributaries of the Nile River) could be dry within a decade. Kenya could completely lose access to the lake in less than 400 years.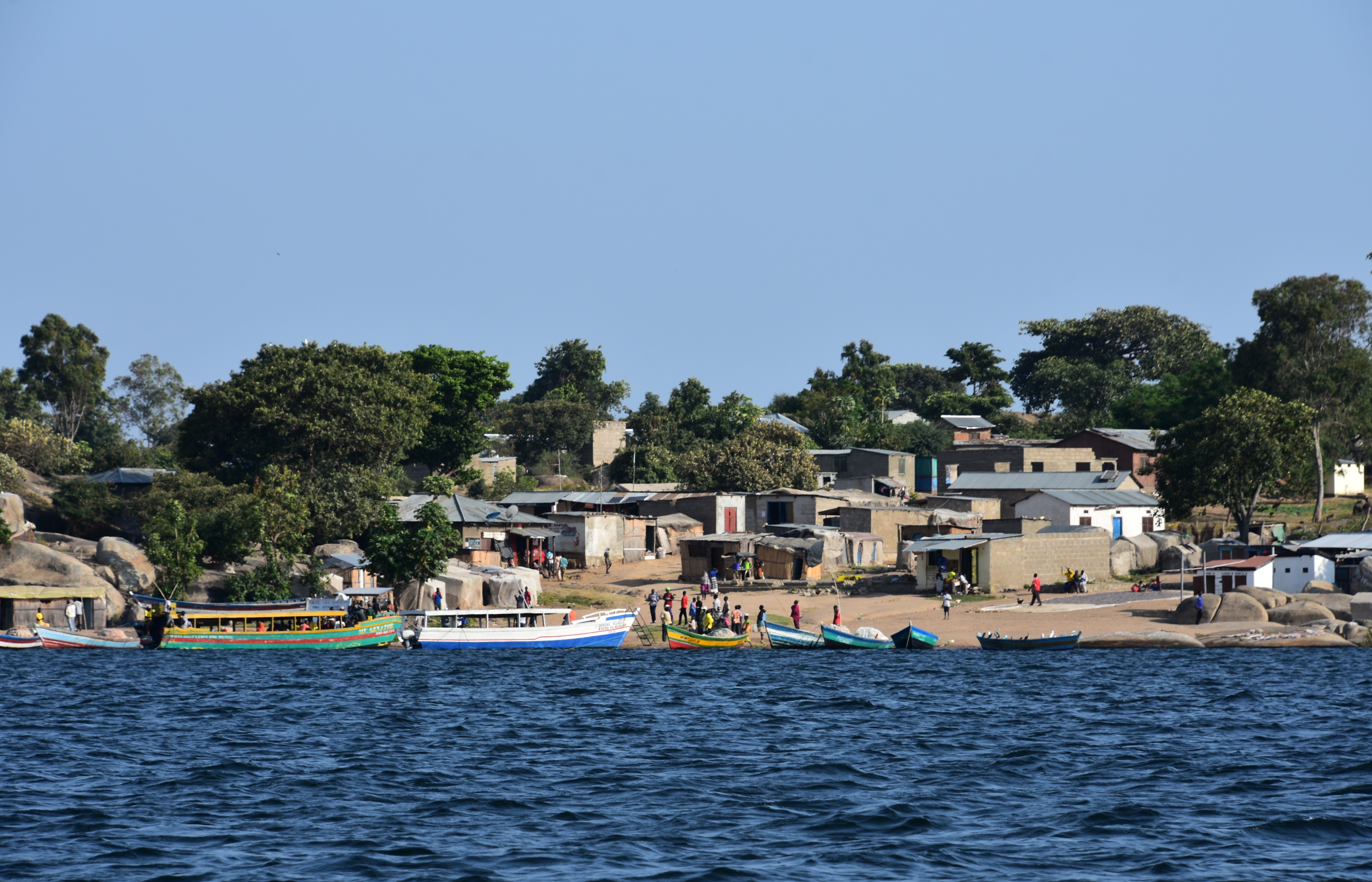 Based on ancient lake records, the dry periods are due to a combination of the region getting less rain and evaporating water more quickly, both of which are connected to higher temperatures. Climate change, as currently projected by the IPCC, could aggravate these factors and accelerate the drying of Lake Victoria. Predictive hydrologic models like this can allow regions to prepare for water-stressed conditions and economic repercussions.
This dire prediction highlights the need for a global response to lessen the effects of climate change, before the White Nile goes dry.