Fruit fly glue is sticky, no matter how you slice it
Adhesives found in nature could have applications for us
Many different organisms produce adhesives, including , and even some . Scientists are interested in these types of glue, as they often inspire in humans. In a , researchers focused on the glue made by fruit flies. They were interested in testing exactly how adhesive the glue made by these insects was on different surfaces.
Fruit flies, just like butterflies, undergo . They start their life as larvae and go through several molting stages. Eventually they pupate and emerge as adult fruit flies. And just like butterflies, when it's time for their metamorphosis, they glue their pupae to a surface, so they don't just roll or blow away.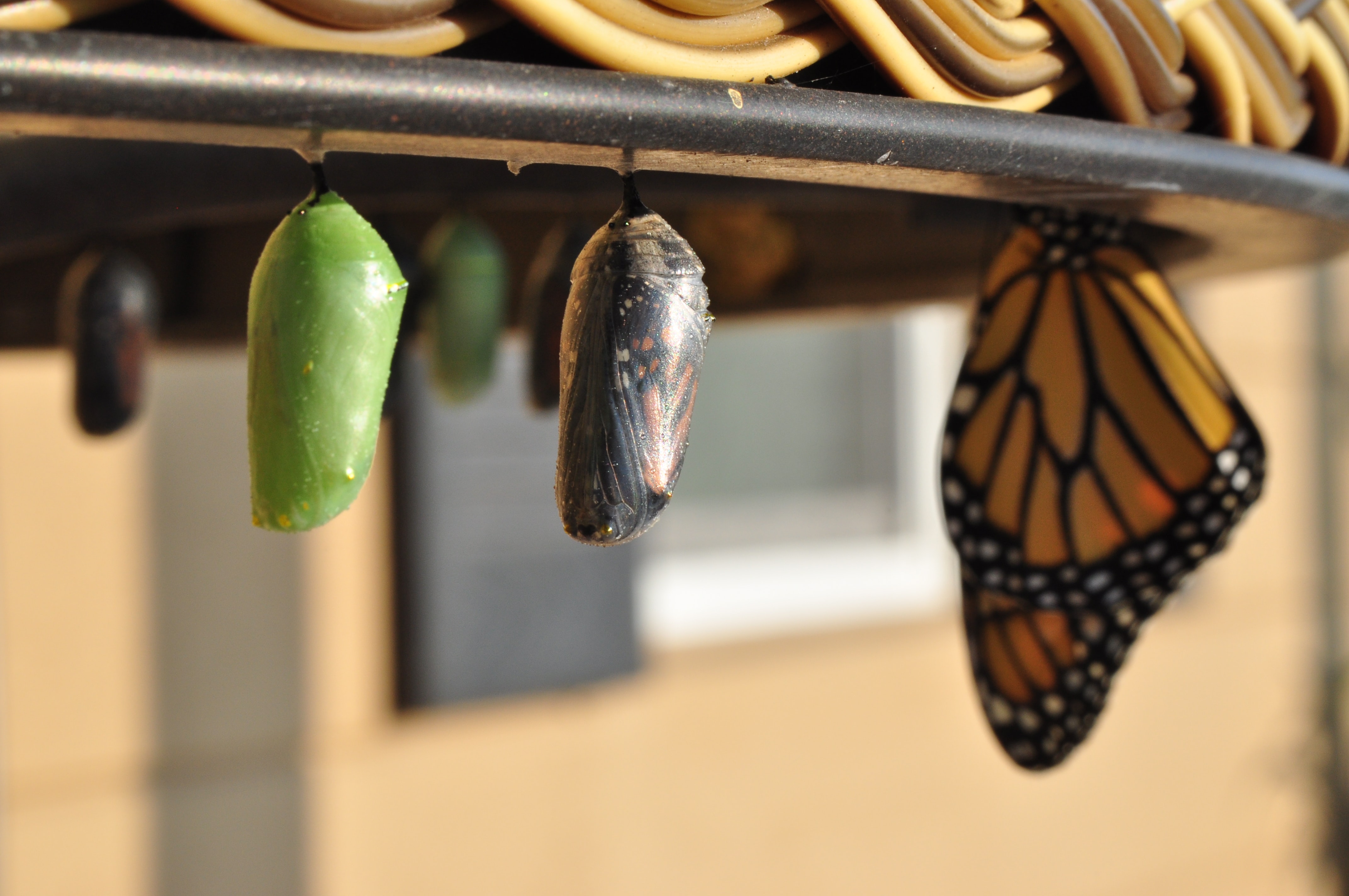 In this study, researchers took larvae in their final molting stage, just before they would pupate, and put them on a variety of surfaces. They then waited for the larvae to stick their pupae to the surface. When they did, the scientists attached the pupae to pieces of double-sided tape and measured the force they needed to apply in order to pull each pupa away from the surface.
Out of the 11 different types of surfaces the researchers tested, which included different types of glass and resins of various smoothnesses, the pupa could only be easily pulled away from teflon. In all other cases, the researchers needed a similar amount of force, regardless of whether the surface was hydrophobic (water-repellent) or hydrophilic (water-attracted). This led them to conclude that the glue from fruit flies is universally sticky.