Scientists give an odd-headed fish a new name
New year, new genus
In the backrooms of university and museum buildings are archives of life on Earth. Stored in jars and shallow drawers, these collections keep time: evolutionary time that is.
Scientists classify organisms by their shape and physiological traits to understand the relationships between species. No matter if King Phillip Came Over For Good Spaghetti, these classifications are not a set of rules. However, they can be constraining.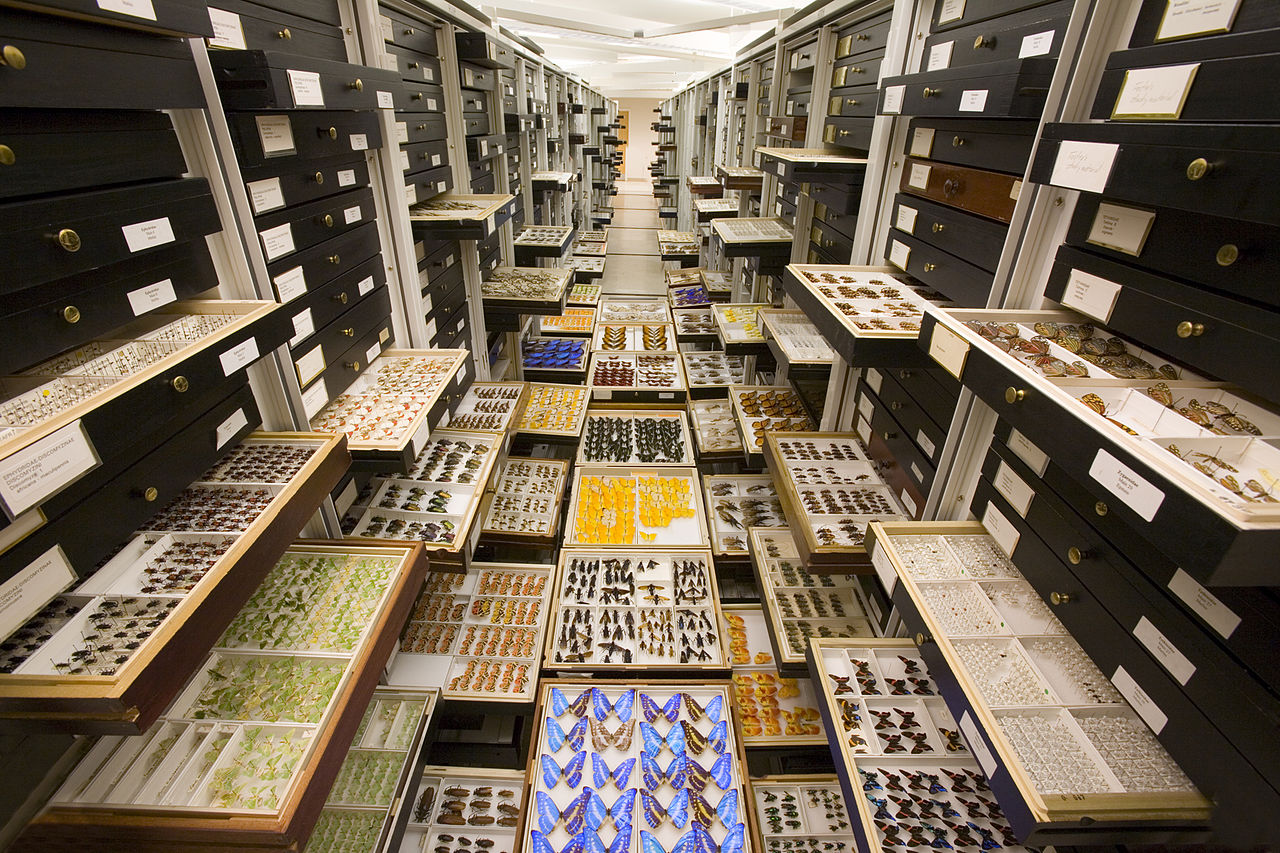 Differences in teeth and skull shape has made classifying one family of fishes complicated. The goal of taxonomy is to organize species in a way that shows of an organism; all species within a group should share a common ancestor. Scientists aren't confident that this is true within a particular genus of , Sternarchogiton.
Advancements in technology have enabled scientists to analyze the hereditary material of organisms. This is useful for mapping out lineages, however, have shown conflicting results on the relationships between species of ghost knifefish. What does seem clear is that the traits currently used to qualify an animal as a ghost knifefish are not confirmation that the species share a common ancestor.
collected specimens of Sternarchogiton preto, a species of ghost knifefish within the genus Sternarchogiton. They dissected and analyzed the specimens and found four traits unique to S. preto. One of those was is the presence of three cranial soft spots compared to the two found in other species.
Based on their observations the team placed it into a new genus, Tenebrosternarchus, and renamed the species T. preto. Other ghost knifefish may be discovered or redescribed but to be added to Tenebrosternarchus they must share traits and a common ancestor with this "type species."
The concept of a is the topic of spirited debate in the scientific community. Still, it is important to describe them properly. Classifying and describing species helps us make sense of the world around us and it has practical applications in research and our .