Watch a Dragon launch towards the International Space Station today!
Takeoff is at 12:30PM EST. SpaceX's Dragon spacecraft is resupplying the ISS with stuff for new experiments and tech demos
There are two launches to the International Space Station (ISS) this week. Today, SpaceX's Dragon is launching to the ISS, carrying a bunch of different supplies, mostly resources for experiments ongoing at the ISS. Watch the launch here:
Among the resources being launched is the Hyperspectral Imager Suite (HISUI), a Japanese-designed instrument for imaging Earth from space. Look at it: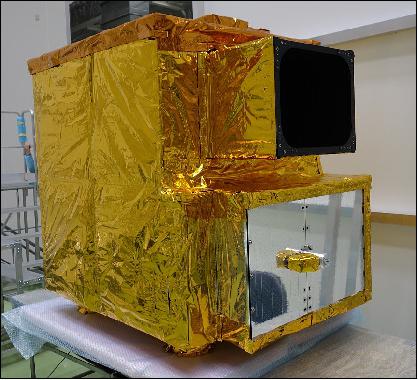 This launch is uncrewed, which is a shame 'cause check out SpaceX's wild, futuristic suit: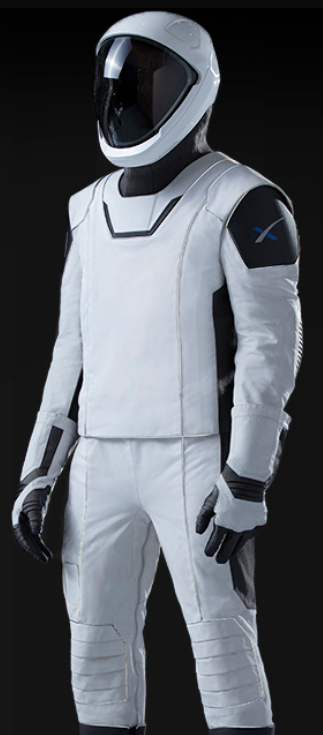 On Friday, an uncrewed Russian Soyuz Progress 74 craft launches with more supplies.