How humans have shaped the brains of our furry friends
By breeding dogs for specific behaviors, humans have also altered the physical structure of their brains
Dog-watching at the park on a Sunday morning makes us appreciate the diversity across different breeds. From tiny Yorkshire Terriers to giant Great Danes, each breed has its own unique characteristics. Although dogs may be bred for specific physical traits like size or coat length, they can also be bred for specific behaviors like hunting or herding. Researchers wanted to know if these behavioral specializations were associated with differences in brain structure.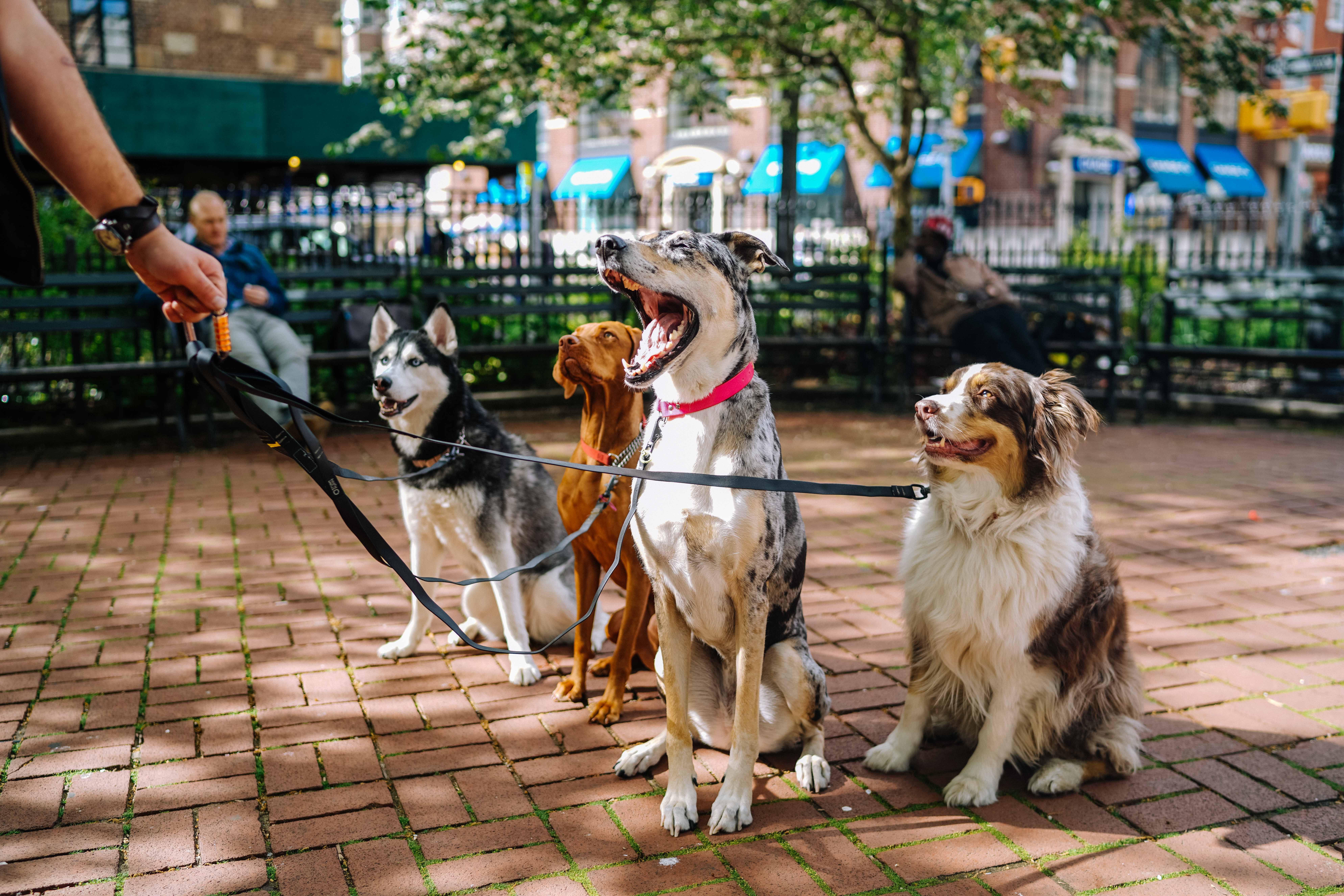 A new study published in the Journal of Neuroscience and led by researchers at Harvard University looked at the brains of 62 purebred dogs from 33 different breeds to answer this question. Using magnetic resonance imaging (MRI), they found that there were significant differences in brain anatomy between different breeds. Furthermore, these differences could not be fully explained by variation in brain size or skull shape.
Researchers looked at brain anatomy in six different networks, each associated with different potential functions like drive and reward or social action and interaction. Fascinatingly, these networks correlated with specialized behaviors seen in different breeds. For example, sight hunting, a behavior for which Greyhounds are bred, was associated with brain areas related to eye movement and spatial navigation. Moreover, they found that brain variability between breeds had arisen fairly recently (in an evolutionary sense), indicating that selective breeding by humans is most likely responsible for molding the brains of different dog breeds. The authors state that dogs represent a great "natural experiment" that could become a good model to study brain variation and its relationship with function in light of evolutionary pressures.