Opioid use after surgery is higher in the U.S. & Canada compared to Sweden
A new study investigates whether the culture surrounding pain medication prescription habits in different countries could be contributing to opioid misuse
In 2017, more than 130 people died per day in the US from opioid related drug overdoses. This crisis has triggered a call to hold drug companies responsible for putting Americans at risk. In August 2019, a landmark ruling in Oklahoma fined Johnson & Johnson $572 million for their 'public nuisance' marketing strategies, and it remains to be seen whether this decision will set a precedent towards more drug companies being held accountable in the future.
But even if we hold drug companies responsible for the opioid crisis, how will the country move forward from here towards recovery?
To help answer this question, a recent study investigated whether the culture surrounding pain medication prescription habits in different countries could be contributing to opioid misuse.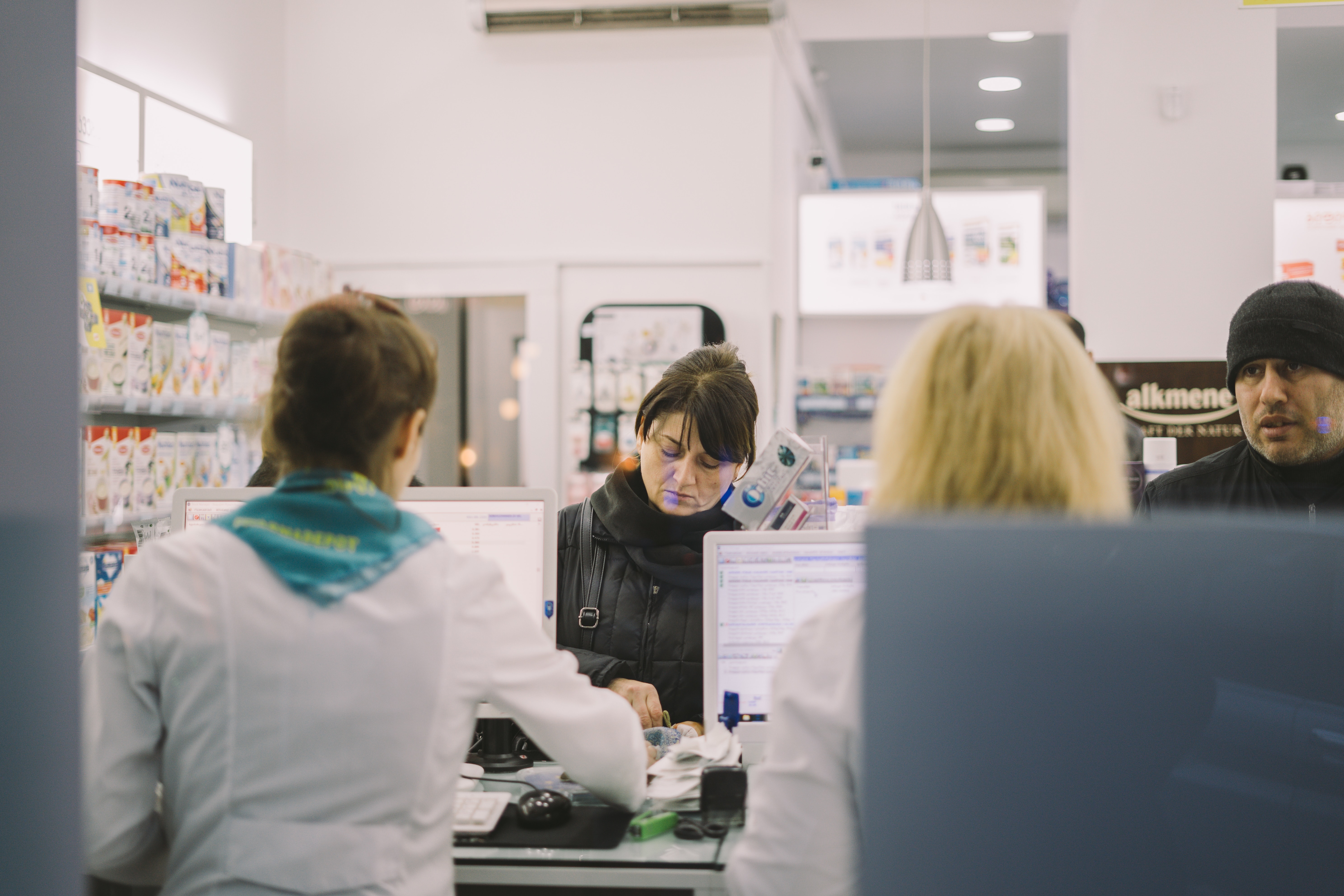 The researchers compared patients undergoing low-risk surgeries in the US and Canada (the two countries with the highest per capita consumption of opioids) with patients in Sweden, and found that patients in the US (76.2%) and Canada (78.65) were seven times more likely to fill opioid prescriptions after surgery compared to Swedish patients (11.1%). And of these prescriptions, 45% of prescriptions in the US surpassed a threshold equivalent to 200 mg of morphine compared to just 5.4% in Sweden.
The large dataset allowed researchers to compare demographically similar patients and conclude that systemic factors, such as prescribing habits, public attitudes towards pain medication, and the drug marketing and regulatory processes, were likely impacting US prescription numbers more than individual patient needs.
These numbers highlight a stark difference in the drug culture of the US compared to Sweden. Although the data in this study cannot represent the number of pills that patients consumed, a 2018 study found that the US patients consume between 5-59% of their prescribed opioids, and an overwhelming 70 percent of people kept these unused pills. With 11.4 million Americans misusing prescription opioids per year, it stands to reason that America's recovery from the opioid epidemic may require systemically altering how drugs are prescribed.
Some changes have already begun: in 2016, Massachusetts was the first state to implement a seven-day limit on opioid prescriptions to reduce the amount of unused drugs available in homes, a practice that many US states have implemented since then. Additionally, studies investigating how to manage pain through short-term opioid prescriptions or non-opioid pain medications, like acetaminophen and ibuprofen, will be of great value moving forward. While solving the opioid crisis will take time, quantifying the pain management needs of patients and organizing the vast data sets of prescription information can help us formulate solutions.