Smoke pollution disrupts the flight of painted lady butterflies
The longer the butterflies are exposed to smoke, the slower they fly
Human-driven fires are used to clear land and remove leftover crop residue at the end of a harvest. These fires, though useful, have a cost: they release smoke containing small inhalable particles that .
found evidence that high smoke levels can negatively affect the flight patterns of butterflies. The researchers had a group of adult fly in a controlled environment filled either with clean or smoky air. They then burned incense sticks to release smoke similar to what might come out of a human-driven fire after a harvest. The researchers measured the butterflies' flight distance, speed, and flight times in the clean and polluted conditions.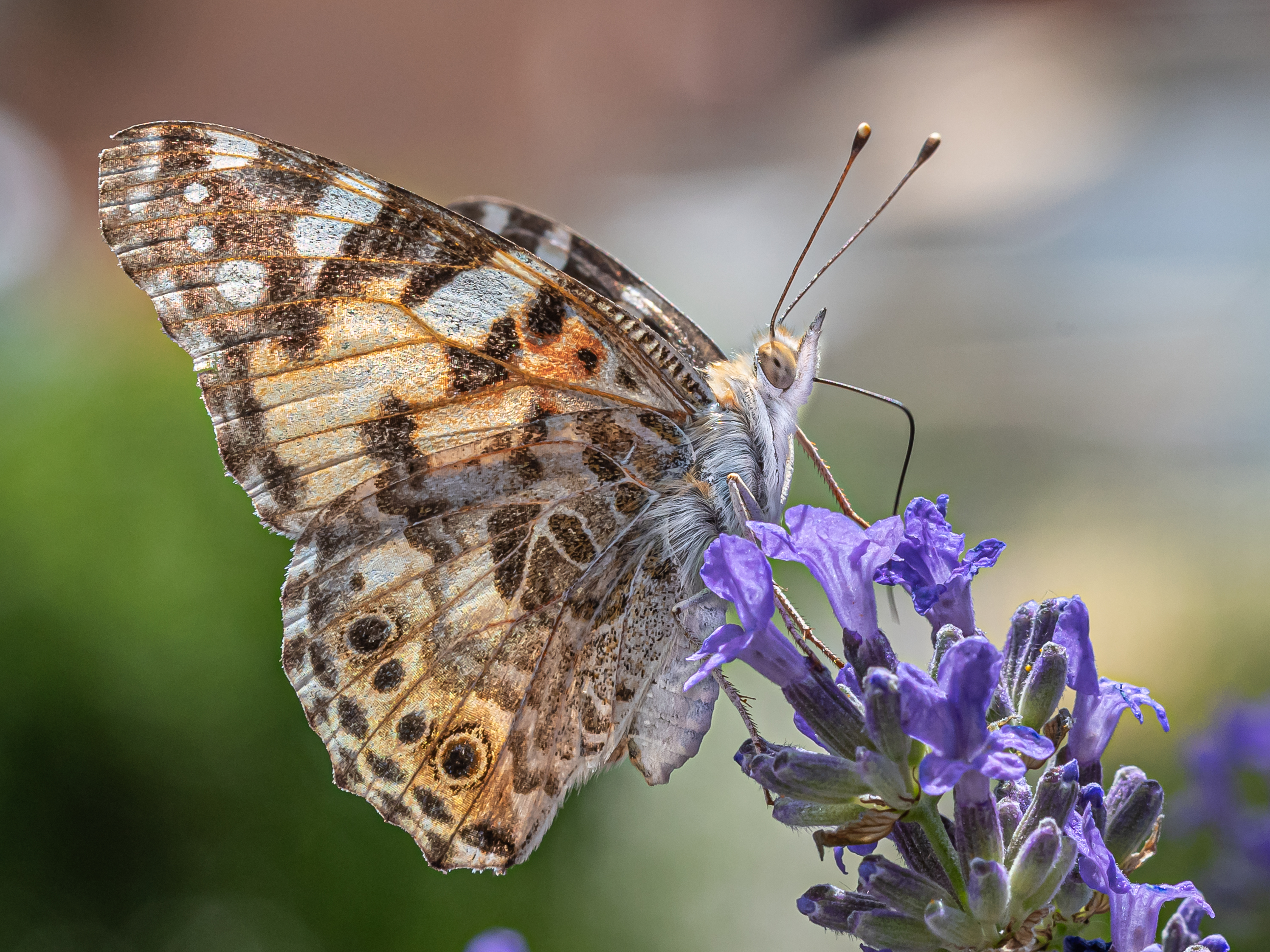 The butterflies flying in smoky conditions had a shorter flight distance and slower flight speed. The longer the butterflies were exposed to the smoke, the worse their flight became. The researchers suggested that tiny particles from the smoke may have attached to the butterflies' wings, making them fly slower.
A butterfly's ability to fly is not only important to keeping it alive, but also in maintaining the survival of the ecosystem around it. Butterflies that fly slower or shorter distances due to smoke pollution could be worse at migrating to new areas or pollinating surrounding flowers. This study was the first to examine how smoke pollution affects butterfly flight, revealing how a helpful tool for humans can have dangerous consequences for the surrounding wildlife.