Experimental blood test can find cancer DNA years before typical methods
One step closer to routine cancer blood tests for asymptomatic cancers
A blood test is one of the most powerful tools in a healthcare provider's arsenal. A non-invasive, swiss-army knife that requires little fuss from the patient and the phlebotomist, yet provides crucial hints about what's going on under the hood. In this way, modern medicine can easily monitor the hormones in your blood and function of your organs, but could they detect something like cancer?
The latest effort from a group of scientists to making routine cancer blood tests a reality. The study reports a method which analyzes circulating tumor DNA (ctDNA) shed by tumors directly into the blood. This method looks for signs of chemical modifications to ctDNA called methylation. This methylation decorates ctDNA in patterned, predictable ways, the signatures of which were identified by this study, allowing the scientists to detect cancer across patient samples.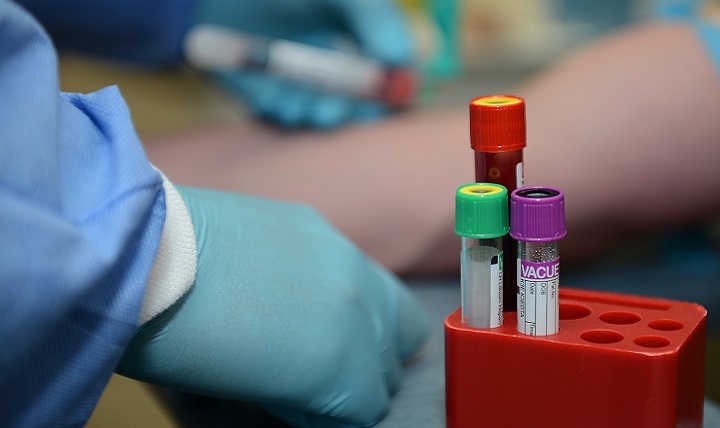 The scientists were able to detect five different types of cancer — including stomach, esophageal, colon, lung and liver— up to four years earlier than normal methods would. This suggests that people with cancers would test positive while asymptomatic, before developing more visible, serious cases years later.
Not without caveats, the study emphasizes that the method is not appropriate for prognostic use in telling currently cancer-free patients that they will develop it in the future. Rather it is successful in predicting patients who already have cancer that is yet undetectable by modern methods, which is still a landmark achievement. Though more follow-up needs to be done, this study cements the utility of DNA methylation in diagnostic testing for cancer, and the feasibility of routine cancer testing in the clinic.