Fish use "blood-doping" to survive in icy water
To keep their blood from becoming too thick, cold-water fish release blood cells from the spleen only when needed
Being a fish in the Antarctic is hard. The bald notothen, a fish that hunts for prey under the ice in Antarctica, has come up with all kinds of tricks to be able to survive in the freezing waters. Like many fish that live in cold waters, the bald notothen has a kind of in its blood, which prevents it from freezing. However, this strategy comes at a cost. The antifreeze in combination with the cold temperature causes the blood to become viscous.
"Due to this increased blood viscosity, the heart must work much harder," explains Jeroen Brijs, lead author of a . In the long term, this could cause significant problems for the fish, but they've come up with a solution: their spleens are able to take up red blood cells. This reduces the number of these cells in the blood, so the blood becomes less viscous.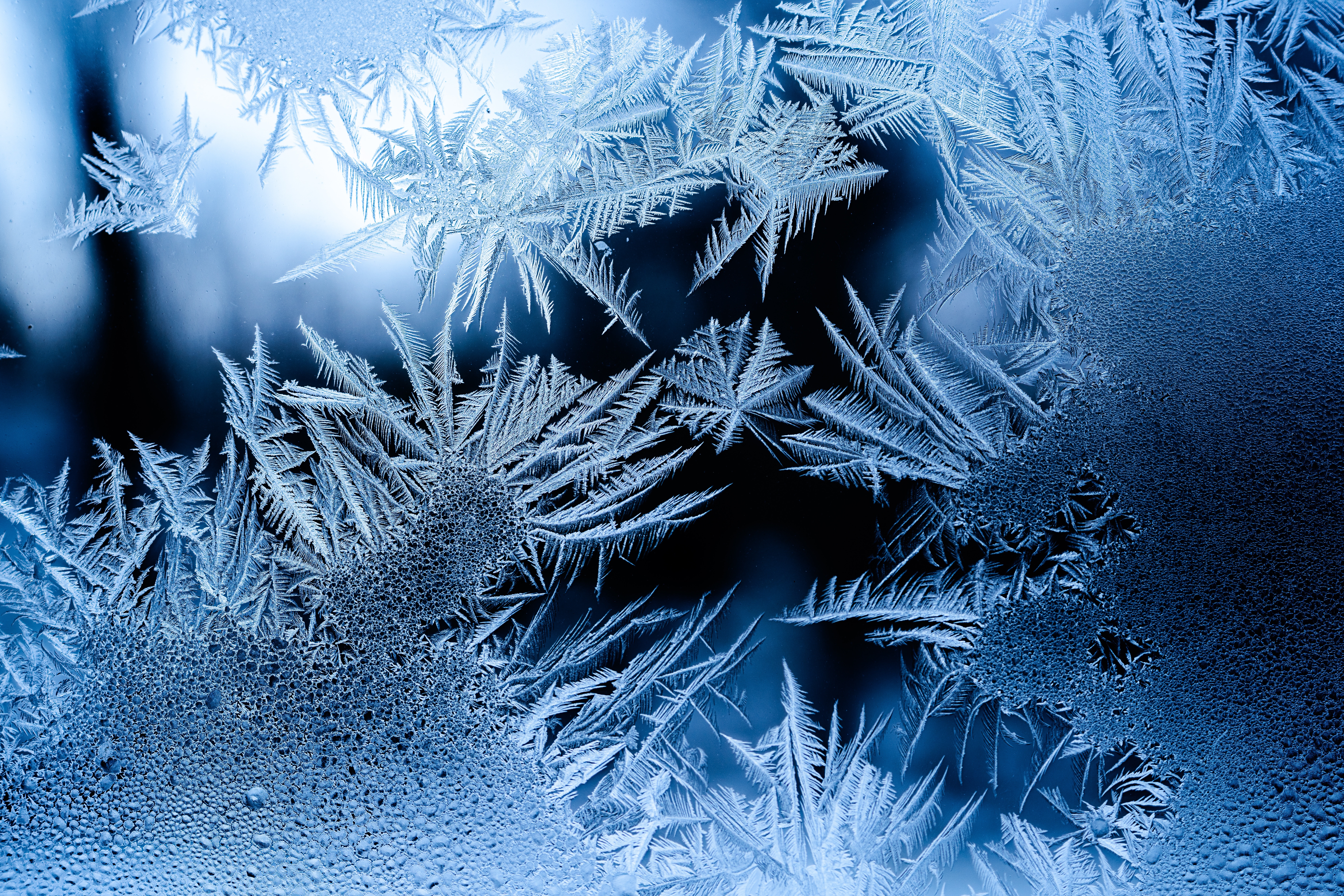 But they need to use this technique carefully, because red blood cells are needed to transport oxygen, which the fish need to be active. Without the red blood cells, they are effectively anemic and unable to hunt or feed. The fish have solved this problem by using a dynamic strategy: they release the red blood cells when they need to be active, and take them up in times of rest. This tactic has made them extremely successful in the cold waters.
They are not the only fish that use this technique. "Although the blood boosting strategy of bald notothens is not unique within the notothenioids, the magnitude of the strategy in bald notothens is by far the greatest," says Brijs. What the bald notothen does is effectively the same as blood doping in athletes, but the fish are much better at it. Athletes can only increase their oxygen carrying capacity by about 5-25 percent. The bald notothens can increase their ability to carry oxygen by as much as 207 percent.
In order to be successful in extreme environments, fish have evolved many strategies to survive and thrive. For many fish, blood doping might be the key to living in the cold seas.