The mice most scientists use to study Alzheimer's aren't accurate
A new Nature study shows that human and mouse brains with Alzheimer's disease look and function differently
Scientists often conduct the first stage of drug trials in mouse models, including mice genetically engineered to develop Alzheimer's disease. However, the accuracy of mice as a representation of human biology is being challenged daily, including by the authors of this in early January 2020.
Led by medical researchers at Washington University in St. Louis, the study shows that the most common Alzheimer's disease (AD) mouse model, 5XFAD, has an entirely different genetic response to one of AD's pathological hallmarks – . In AD, specific neuron proteins are broken into two fragments, called amyloid-beta 40 and 42. These fragments clump together into non-functional masses – the protein version of tumor cells – that form even larger plaques that destroy neuron connections and inhibit brain function.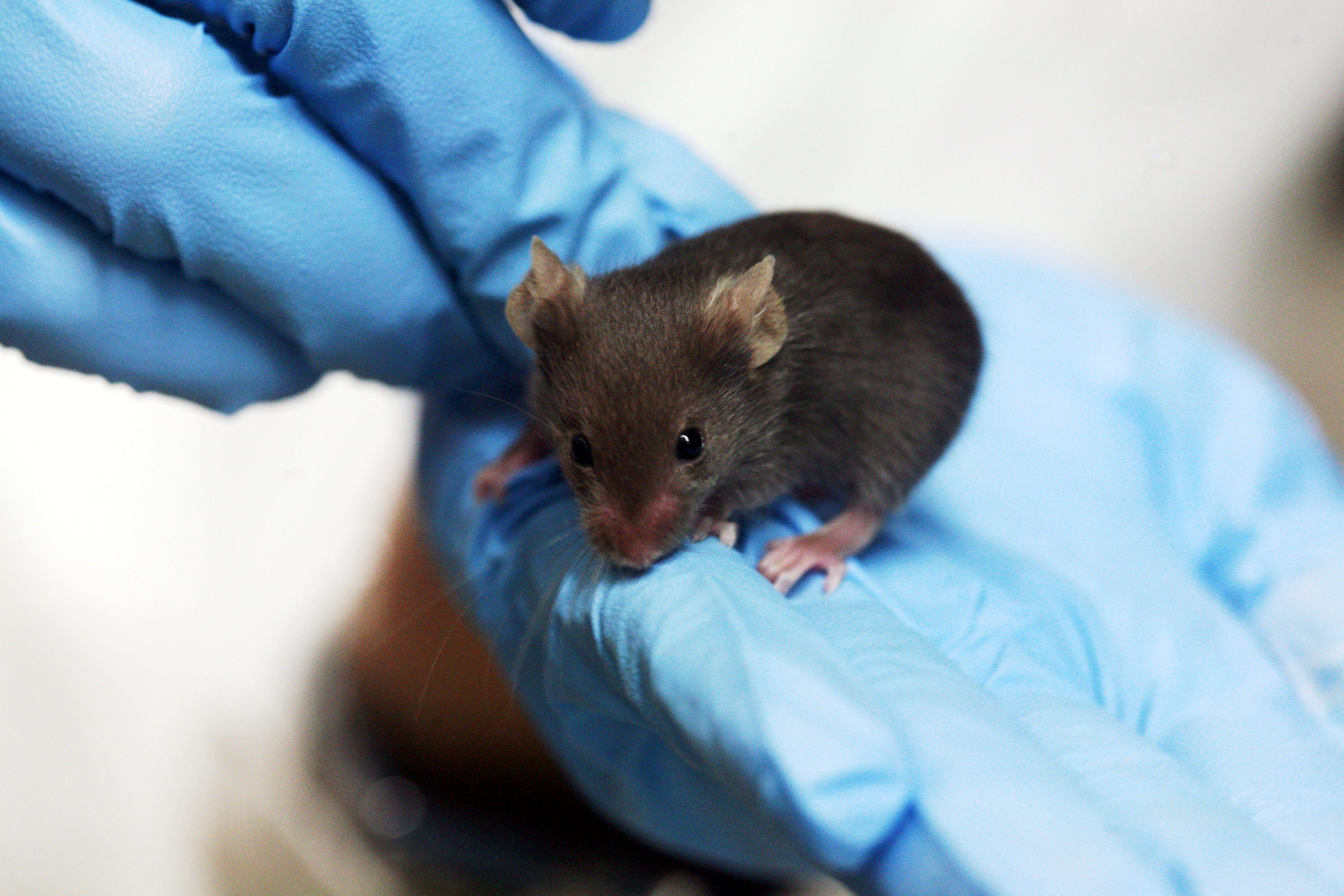 However, when analyzing brain cells, like and , the mouse cells had entirely different genetic responses to amyloid-b than human cells. Certain genes and proteins were under-expressed in AD-mice microglia and over-expressed in AD-human microglia, compared to normal brains. In addition, astrocyte cell differentiation was only mildly affected by AD in mice, but severely mutated in AD-human brains, leading to the formation of 6 different types of impaired astrocytes.
The study is one of many contributing to the growing discussion of how accurate Alzheimer's disease mouse models are and why, if they do not closely match to the human AD disease state, we should continue using them.