Storytelling is the antidote to Americans' mistrust of science
Beyond just making us feel good and entertained, storytelling can effect change
With a collective exhale, we watched the Biden-Harris administration transition to power in January. We have a lot of work ahead to transform our unjust systems and address the defining crises of our time. For climate change and COVID-19, science will be critical for creating positive outcomes for people and planet Earth. But the United States just spent four years with the Trump administration downplaying and promoting distrust in science.
How do we move on from Trump's post-truth era and build back trust in science? We do it with storytelling.
The 2020 Johns Hopkins COVID-19 Civic Life and Public Health Survey, which surveyed nearly 1,500 United States adults, revealed that trust in science was split almost evenly. Fifty-four percent reported trusting science "a lot", while 46 percent reported trusting science "some", "not much", or "not at all". Critically, the survey highlighted how trust supports mitigation efforts. It was trust in science – not political affiliation or other socioeconomic factors – that was most associated with people supporting social distancing.
In 2018, the Wellcome Global Monitor polled over 140,000 people across 140 countries in the Global North and Global South. Its findings identified levers that bolster trust in science. At the country level, income inequality mattered the most: in wealthy, low-inequality countries like Iceland and Norway, on average 30 percent of people had high trust in scientists. Conversely, in wealthy countries with high income inequality like the United States and Argentina, the average was only 19 percent. At the individual level, people with confidence in major institutions and opportunities to learn about science were more likely to view scientists as trustworthy.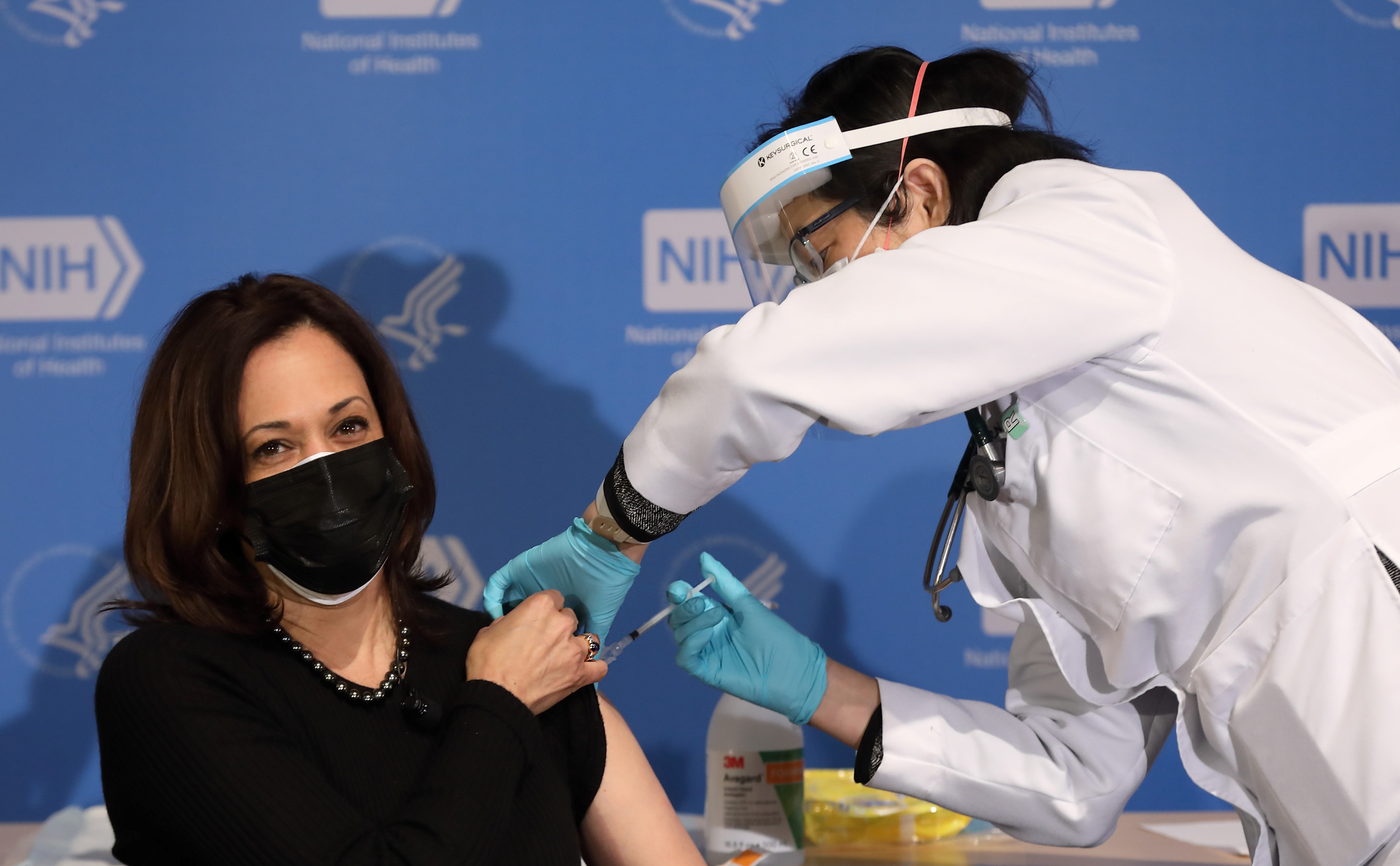 We can pull these levers – especially at the individual level – to build back trust in science. When we are immersed in a story, our brains release a neurochemical called oxytocin. As oxytocin flows, we experience feelings of connectedness, generosity, and empathy. It's no wonder oxytocin is nicknamed the "love hormone". And that emotional stimulation is what gets us lost in a good story. Without a doubt, our brains are naturally tuned toward good storytelling.
Our affinity for storytelling transforms how audiences comprehend messages. As a result, storytelling allows scientists to deliver complex information in engaging and understandable ways. It takes audiences on a journey using characters and the scientific process. In focusing on people and process, storytelling moves science beyond data and help audiences comprehend why the work is important.
And the impact of storytelling works in two directions. Stories not only affect how storytellers influence audiences, but also how audiences perceive storytellers. Audiences see storytellers as warmer and more competent when listening to stories – thanks in part to the oxytocin flowing in their brains. In short: stories garner trust. Moving forward, incorporating stories into science will build positive associations between scientists and trustworthiness.
Importantly, the movement toward incorporating stories into science must include diverse storytellers and experiences. A Pew Research Center survey showed that 21 percent of Black Americans had "not too much" or "no" confidence in scientists acting in the best interest of the public. Only 11 percent of White Americans and 12 percent of Hispanic Americans answered similarly.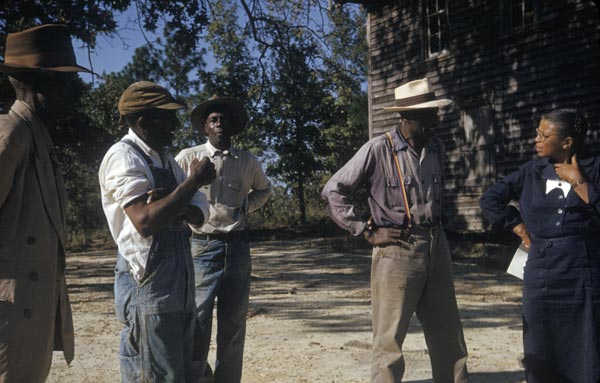 Black Americans are more skeptical about intentions of scientists – and justifiably so. Black Americans like Henrietta Lacks endured historic abuses in scientific research that undermined confidence in major institutions. It's a reminder that we are not only dismantling distrust from the last four years, but also from a longer racist history. As we engage in storytelling, passing the microphone to diverse storytellers will be critical for building trust in science. By holding witness to a range of experiences, we can build trust across communities that were historically excluded from the scientific process.
History tells us that, beyond just making us feel good and entertained, storytelling can effect change. The 1960s were a tumultuous and divisive time for the United States, marked by political assassinations, the civil rights movement, and the Vietnam War. Simultaneously, a pesticide called DDT was poisoning wildlife and contaminating our soil and drinking water. And in 1962, Rachel Carson exposed the adverse environmental impacts through storytelling with her book Silent Spring. Ultimately, her stories catalyzed federal regulations that still exist today. Silent Spring is a testament to the power of storytelling in science and its ability to bring about positive change – even in times of crisis.
We have a long road ahead to dismantle the distrust from Trump's post-truth era and our long racist history. It will take time, energy, and empathy. But with the power of storytelling, we can begin to build back trust in science. Let's get started.