How paper towels could revolutionize DNA analysis
A new method using paper towels like you have in your kitchen could make diagnosing diseases more affordable
Would you believe me if I told you I could extract DNA out of cells in 30 seconds using a paper towel? Scientists from The University of Queensland have developed a way to obtain nucleic acids from plants, animals, and microbes in a half minute or less – no pipetting required. Nucleic acids, including DNA and RNA, are molecules that carry cells' genetic information.
This rapid nucleic acid extraction technique could revolutionize the way we handle infectious disease outbreaks in humans or in agriculture. Because nucleic acid sequences are unique to each organism, deciphering them can tell us what organisms are present and are causing the disease. This method can also be used for research and education purposes in developing countries or schools where resources are limited.
Nucleic acid purification has been a cumbersome process since first performed in white blood cells by Friedrich Miescher, a Swiss physician, in 1869. Now, it still requires a whole day's work in the lab, harsh chemicals, and expensive equipment. Because of this, nucleic acid extractions rarely happen outside of the laboratory.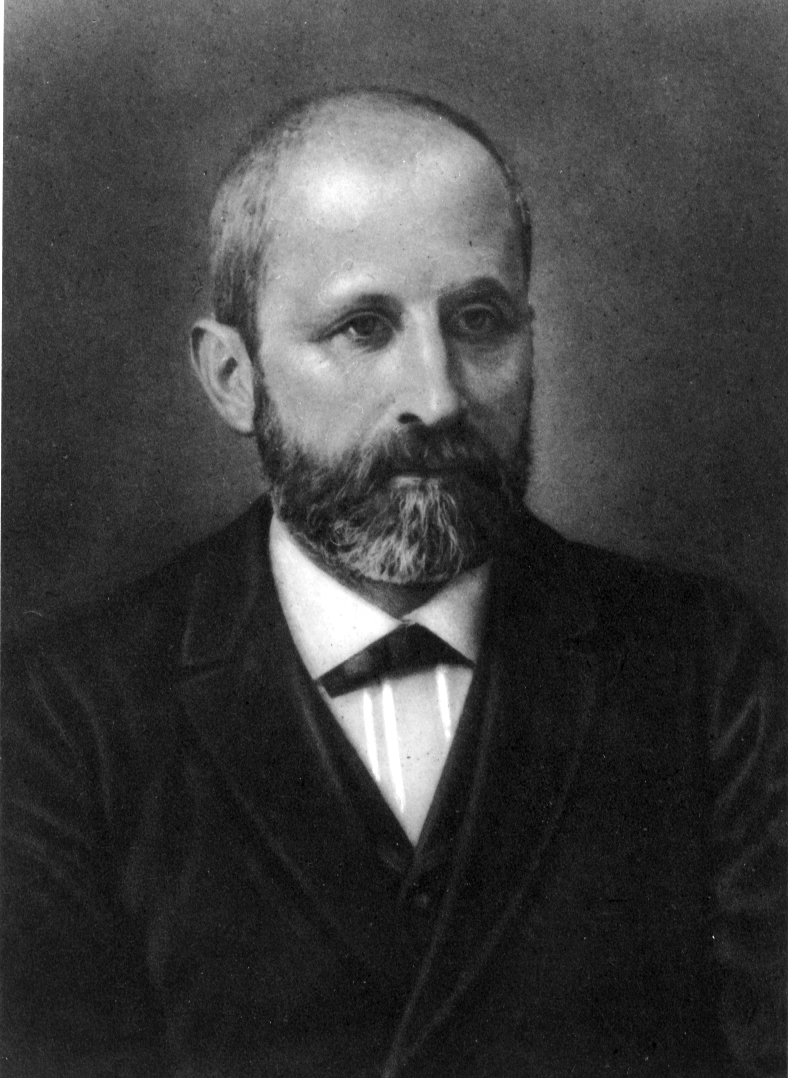 Now, that could change. Plant biologists Michael Mason, Yiping Zou, Jimmy Botella from the University of Queensland and colleagues have developed a rapid and equipment-free method to extract genetic material from cells. Though this method could make the life of a laboratory researcher easier, the team intends for this technology to directly improve disease diagnosis in developing countries and remote field sites.
"We aim to make complete diagnostic systems that are simple, cheap, and robust so that they can be used by anyone, including people without scientific training, and be used in places with limited resources," Mason told me via email.
Here's how it works: after obtaining a sample, it is dunked in a tube containing a solution with salts, detergent, and ball bearings to break open the cells. Then a dipstick made of cellulose is dipped into this mixture to absorb the DNA. Any contaminants are then removed by placing the dipstick into a tube containing wash solution. Since the contaminants are not bound as tightly to the cellulose, they are rapidly released. The purified nucleic acid can then be freed from the cellulose by dipping directly into the final buffer, where specific DNA or RNA sequences can be replicated for detection.
"We were extremely surprised to find that such a simple method could be so effective. Initially, we were quite skeptical, but test after test confirmed that the method really does work," Mason said.
This method takes advantage of four key characteristic of cellulose: it can absorb a large amount of nucleic acids; it quickly binds nucleic acids; impurities can be washed away easily; and bound nucleic acids can be quickly released for detection. And in a pinch, a paper towel, with the same characteristics, can be used.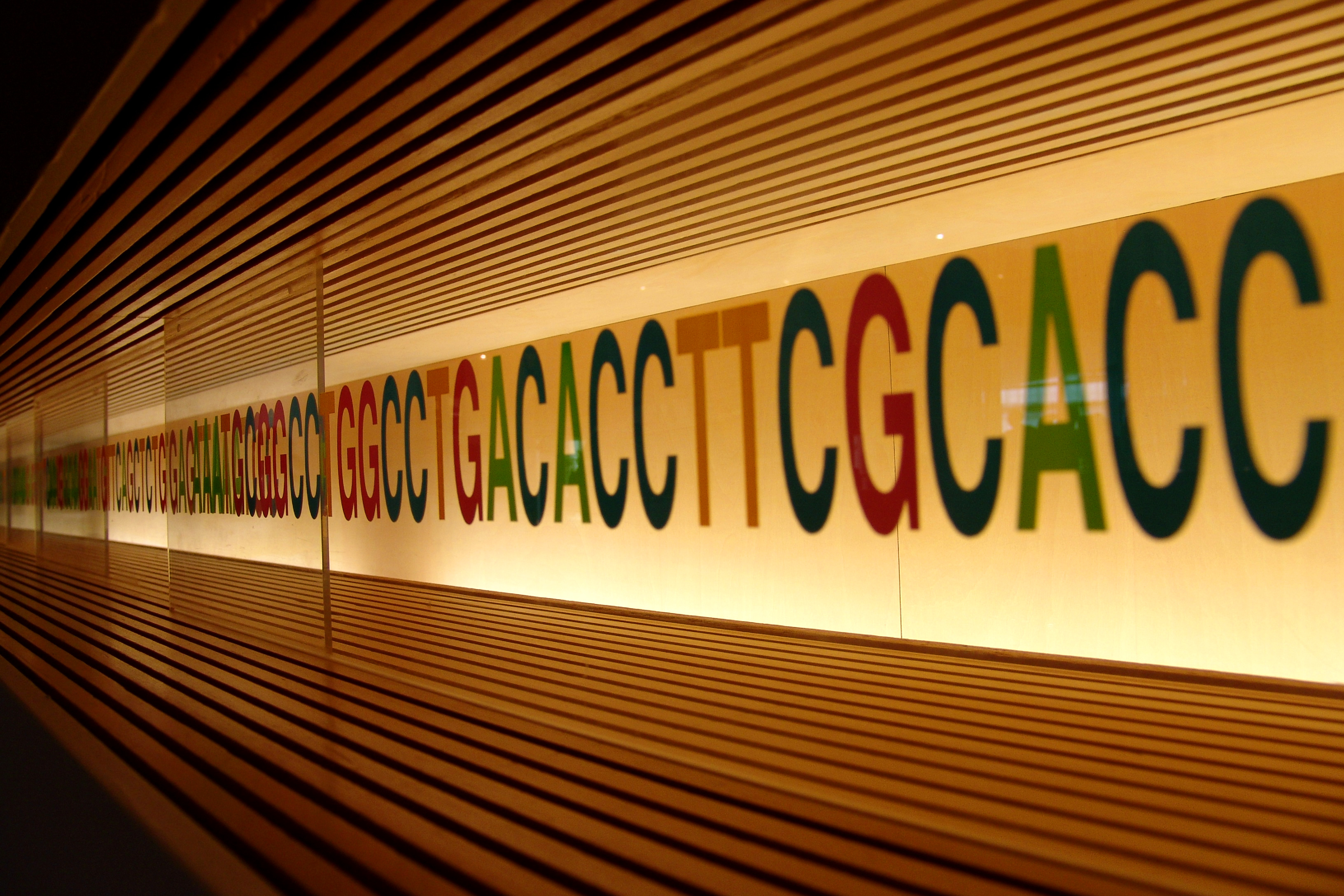 While the ease of this technique is fascinating in itself, the researchers demonstrated that it can be used for a wide range of sample types, making this technique applicable to many areas of diagnostics, including plants, animals, bacteria, and viruses. The scientists have successfully used this method to identify plants infected with the pathogen Pseudomonas syringae, pigs infected with respiratory pathogen Actinobacillus pleuropneumoniae, and tomato plants infected with cucumber mosaic virus.
The cellulose dipstick method reduces the cost of nucleic acid purification to merely $0.15 per sample, but if the ball bearings are washed and reused, the cost could fall to $0.06 per sample. Though this technology has not reached commercialization quite yet, it shows great promise for transforming the future of disease diagnoses. Already, scientists have used this method in remote plantations of Papua New Guinea to identify a pathogen that was killing trees. In the future, it could be possible for a farmer to identify the culprit of diseased crops right in the field or for doctors to make quick diagnoses during disease outbreaks such as bubonic plague or Ebola.