The scientific community's fight for immigrants isn't over yet
Rallying against the ICE student ban is only the first step in supporting our immigrant and international scientists
Forty years ago, my mother, a teenage refugee from Vietnam, arrived by boat in the United States. She dreamed of pursuing a college degree in chemistry and becoming a professor. Immigrants like my mom come to our country for many reasons, many risking their lives to do so. Their dreams often center on the American higher education system.
Immigration and Customs Enforcement (ICE) tried to gut those dreams when they announced that international students would have to leave the country unless part of their courses this fall were taken in-person. While this order was quickly rescinded after swift backlash from colleges, universities, municipalities, and tech companies, policies are still in place that prevent new international students from obtaining F-1 or M-1 visas. Amid ongoing uncertainty, some universities are advising new international students not to come to campus this fall.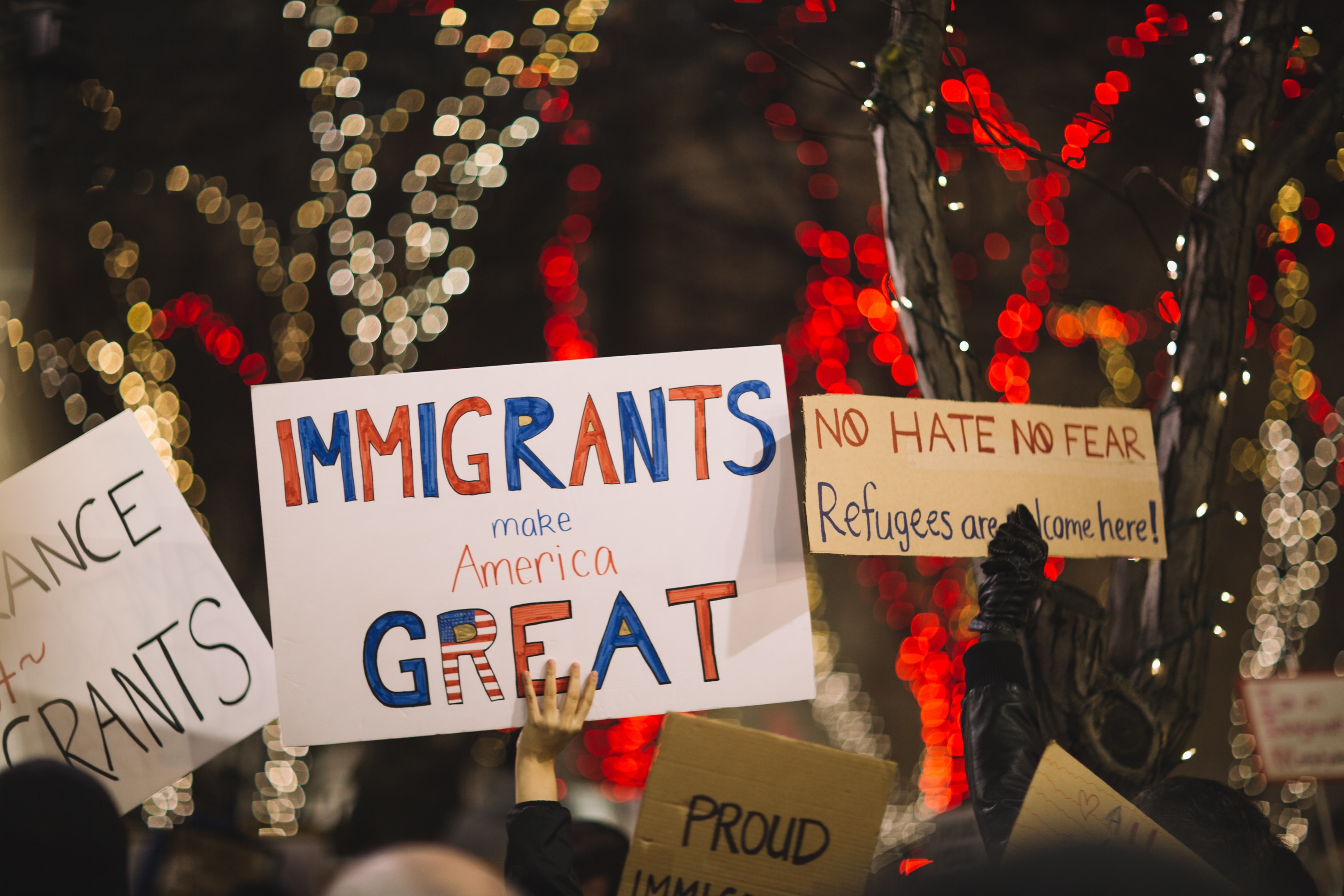 This is just the latest in a series of long-standing attacks on immigrant and international student communities. The federal government has spent the last several years employing racist language and xenophobic immigration policies, including family separations; an immigration ban targeting predominantly Muslim countries; ICE raids; anti-Asian "kung-flu" rhetoric; calling Haiti and African nations "s---hole countries"; repeated attempts to end the DACA program; and restrictions on asylum seekers, farmworkers, Chinese researchers, and nonimmigrant visa holders. Now, they're coming after our students.
The U.S. thrives when we welcome the world's brightest minds. As a scientist and instructor at UC Berkeley, I have the privilege of teaching immigrant students who go on to become the healthcare workers we need. Studies show that for every 100 immigrants who earn an advanced STEM degree from a U.S. university, 262 additional jobs are created for native-born workers. As we struggle to adapt to the reality of COVID-19, it is also important to recognize that immigrants make up 16.5% of all healthcare workers and serve as essential workers in the food and manufacturing supply chains.
When we welcome immigrant scientists into our country, the United States also benefits economically. International students typically pay higher tuition than U.S.-born students, effectively subsidizing the cost of education for domestic students. If many international students decide to simply withdraw, university budgets ravaged by COVID-19 will face even more serious financial troubles. Over the past three years, the number of international students at U.S. universities declined by 4.3%, representing a loss of about $11.8 billion and more than 65,000 jobs. More broadly, when immigrants with postgraduate degrees decided to stay in the United States, they individually contribute between $427,000 and $654,000 to federal, state, and local governments over their lifetime.
The recent policies targeting immigrants and international scholars are especially cruel, even by the Trump administration's standards. These policies place a heavy emotional burden on these individuals, forcing them to question their commitment to a country that often values their economic output, sometimes values their scientific work, but rarely values the researchers behind that work. For many, this may be the final straw that drives them away for good. When they leave, the U.S. will lose a generation of talent and abandon its place as a global leader in science, innovation, and education.
The scientific community's rally to oppose the recent ICE student ban was commendable, but we must ensure that it is only the first step in a path toward sustained advocacy and support for our immigrant and international scholars. DACA recipients, Chinese international scholars, and new international students are still the targets of proposed and ongoing xenophobic policies that deserve an equal display of outrage and action. Scientists can tell their stories to humanize the immigrant experience. They can talk to their legislators, write op-eds, and advocate for policies that help immigrant STEM graduates stay in the United States. And importantly, we can vote for candidates who support immigrants and evidence-based policymaking.
International students, and other immigrants like my mom, shouldn't have to found companies, cure diseases, or win Nobel Prizes to justify their existence in our country, though many will. In fact, perpetuating the "model minority" myth of successful immigrants, especially scientists, who tend to be wealthier and more highly educated, will only further divide and harm other immigrant groups. Rather, we should recognize that immigrants have intrinsic value beyond the economic or scientific benefits that they provide and work toward policies that embrace them.