Produced in partnership with NPR Scicommers
Yes, you can put a price on nature. Doing so could stop environmental destruction
Gretchen C. Daily won the "Nobel Prize for the Environment" for her work on natural capital
The recent bushfires that ravaged Australia have claimed the lives of an estimated one billion animals, with the sight of dead koalas and kangaroos shocking people around the globe. Can, or should, we put a price tag on the loss of animal life? While seemingly callous, some scientists think that it's the best way to restore natural environments and prevent further loss of biodiversity.
Among them is Gretchen C. Daily, a conservation biologist at Stanford University. Throughout her career, Daily has gone beyond recognizing the intrinsic value of nature to assigning monetary values to ecosystems — natural resources, or capital, from which humans and animals alike derive many benefits. As a Ph.D. student at Stanford, she studied how to incentivize farmers to sustain the life support systems we all depend on — food, water, soil — on their farmlands. But the idea that we could capitalize on or monetize nature was a novel concept at the time.
"Ecologists used to be totally impractical in their recommendations to policymakers, while economists totally ignored the natural capital base upon which human well-being depends," Daily told Discover Magazine in 2002, where she was featured for her crucial role in bringing together ecologists and economists to influence conservation policy.
Now, her pioneering role in valuing nature in economic terms has landed her the 2020 Tyler Prize for Environmental Achievement — often referred to as the "Nobel Prize for the Environment" — along with environmental economist Pavan Sukhdev.
"I've been influenced by lots of people," Daily says. "This award really recognizes and credits the thinking and efforts of many people."
Many people take nature for granted, not realizing that the ongoing depletion of natural resources (e.g., water, soil, nutritious crops, animal life) alters the ecosystems we reside in and rely on for our well-being. However, this comes as no surprise to Daily, who detailed the many essential services natures provides us in a 1997 book she edited, Nature's Services: Societal Dependence on Natural Ecosystems.
"First, we could list some of the benefits we get directly from nature, like our favorite foods — chocolate, wine ... our seafood," Daily says. Other benefits include fertile farms, plant-based pharmaceuticals, and cotton used to make clothing.
The first step to giving a monetary value to these natural services, Daily explains, is to quantify their utility, our dependence on them, and how much it would cost to replace them. For example, we might assess the supply and demand for clean drinking water near large cities. Next, we would examine the return on investment in these elements of nature (e.g., flood protection from wetlands; storm surge absorption from coral reefs) and pinpoint where on the planet we need to secure this natural capital.
"[It's] as important as all the other types of capital we think about, like financial capital, physical capital, [and] human capital like knowledge and skills," she adds.
Daily's quest to secure our planet's life support systems began when she was a Ph.D. student in the early '90s researching birds, plants, and butterflies in the countryside of Costa Rica. At that time, the country was known not for its beautiful rainforests but for having one of the highest deforestation rates ever observed. "It was really hard to see," Daily says.
Disturbed by the depletion of the country's natural resources, she met with Costa Rica's president as well as its first head of the Ministry of Environment and Energy, a meeting that inspired her to think more deeply about how to quantify the value of the use of nature in economic planning, finance, and management.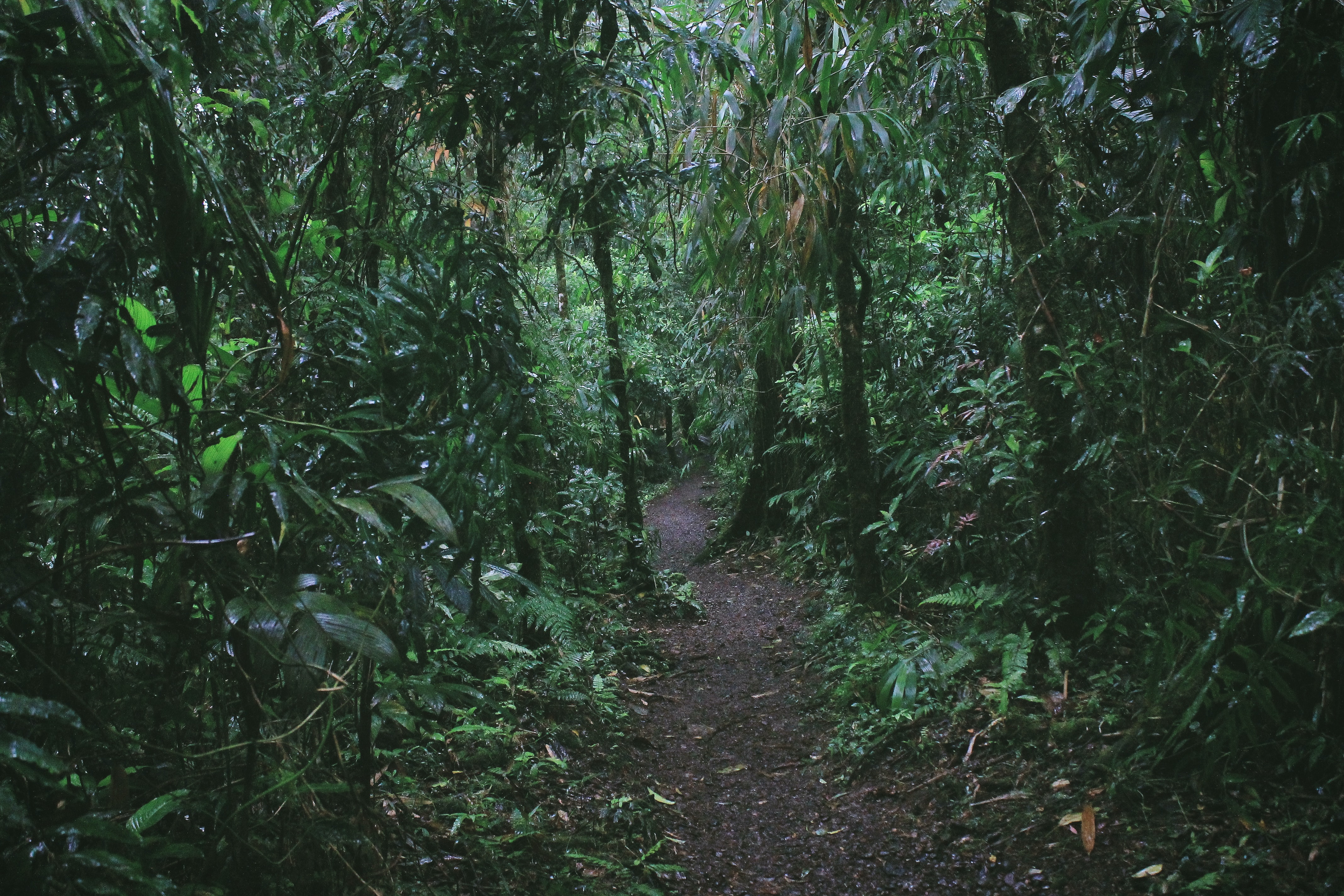 As the risks and costs of liquidating nature were brought to light, Daily says, Costa Rica designed and implemented the first-ever payment system to incentivize landowners to keep forests standing. "That was transformational, and now it's being modeled by other countries around the world."
Today, Daily continues to work with the Costa Rican government to "drive changes in standards and practices across banks, investors, governments, and companies" that will ultimately protect forests and farmlands necessary for human sustenance and general well-being.
Daily's research in Costa Rica led her to co-found the Natural Capital Project (NatCap) in 2006 — a project that aims to improve the well-being of people and nature by increasing investments in natural capital. Today, NatCap is a worldwide partnership offering policymakers tools and information to weigh the costs and benefits of nature-dependent human activities, like farming.
"We are inundated with invitations and requests to work with governments around the world and deploy these new approaches," Daily says.
One of these tools is the Integrated Valuation of Ecosystem Services and Trade-offs (InVest), a free, open-source software platform, used by over 185 countries to date. InVest helps users quantify the risks and costs of loss of nature as well as map future returns on natural investments, helping people from farmers to government officials.
"All these countries are using the InVest software to figure out which areas are most important for conservation and restoration of these vital life support services and figuring out who to pay [to do so]," Daily explains. "It's opening up, as a livelihood and a business, [the opportunity] to invest in [the] restoration of natural capital."
But the term natural capital — the notion of nature having a quantifiable value — has its critics. Opponents say that we can't put a price tag on nature and question whether the natural world should have to "prove" its value to us in order for us to justify protecting it. Rather than commodifying nature, the argument goes, we should appreciate it for all the ways we live and interact with it on a daily basis.
Daily, however, has long argued that to successfully protect ecosystems and their biodiversity, we must also recognize the economic value of nature's services. But what if we valued nature as a source of wonder and beauty and not only for what it can provide to humans?
"I wish that were enough," Daily says of the ethical and aesthetic arguments for protecting nature. "Yes, capturing the values of nature in dollar terms will always give us a lower bound value [than it's worth], but it's better than zero ... so this is a pragmatic approach that will cultivate an ever greater appreciation for human dependence on nature and it's many different dimensions."
In 2018, the same year as the deadly Camp Fire in California, Daily received an international award for her efforts to influence science-based policy that combats species loss. But beyond killing animal and plant species, Daily explains, forest fires have numerous impacts on water supply, human health, and economies.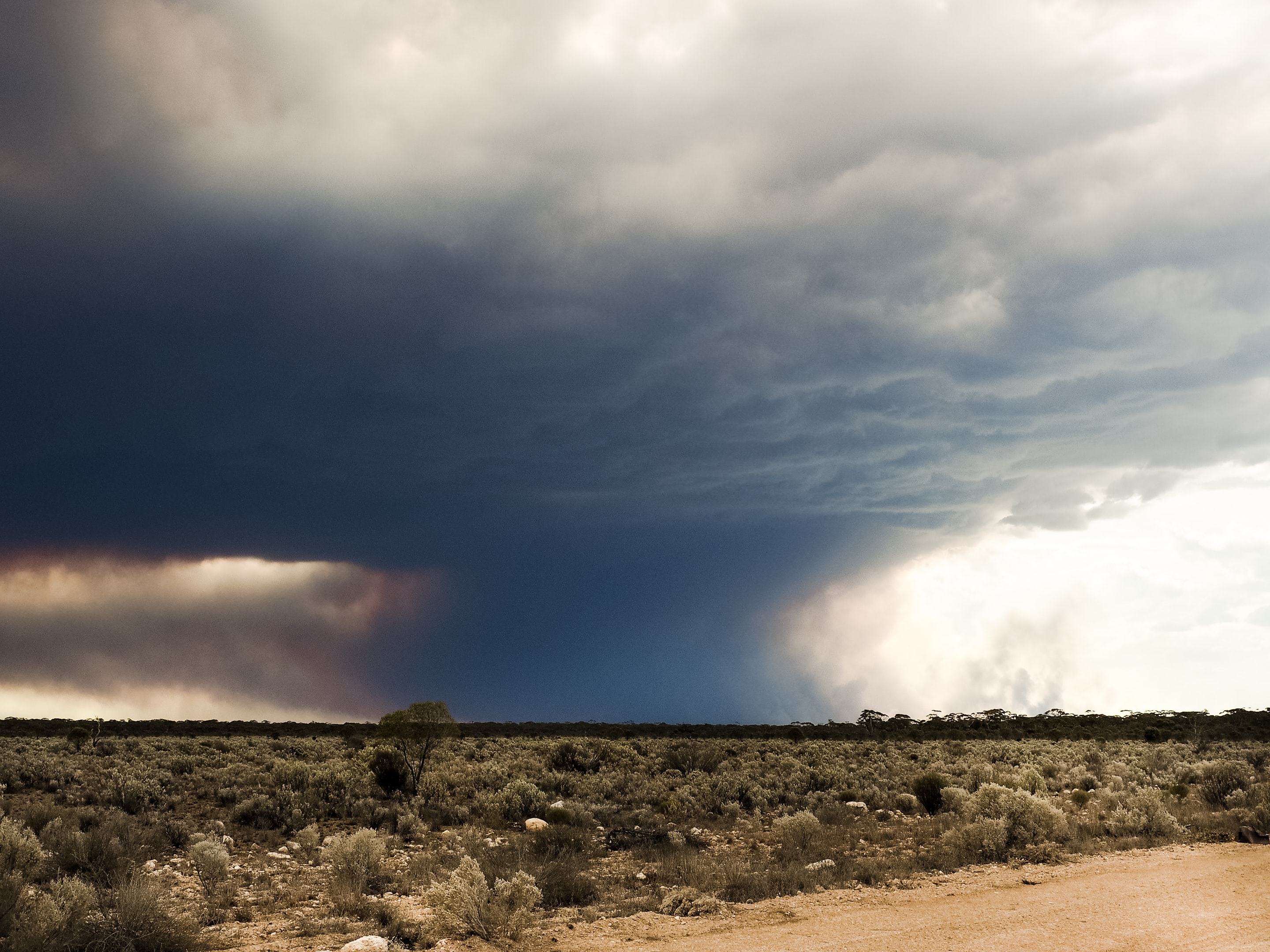 First, forests are important for providing water. "When all that forest is gone, the erosion of the ash and soil beneath it is devastating to water supply [and to] hydropower production — a really important and relatively clean source of energy," Daily explains. Secondly, she adds, the fires release vast quantities of carbon into the atmosphere, causing air pollution that affects human health in the short term and the climate in the long run. Furthermore, the fires decimate the recreation sector of the local economy as well as other livelihoods such as timber, fishing, and grazing in the region where these forests are. "Everybody is affected."
The silver lining, according to Daily, is that the devastating fires in California and Australia are helping scientists advance research that links forest health to the health of people and to the economy. "We're able to get real-time data with satellites and drones that show the state and health of forests and their risk of burning," Daily says. "That, together with knowing which parts of the forest are most important for delivering safe drinking water, abundant clean irrigation supply, and hydropower supply, lets us target places that are [the] highest priority for forest restorations so that the risk of burning is lower." And on the bright side, Daily adds, a lot of leaders are taking the stage to combat these issues.
"We went from protecting nature from people to protecting nature for people," she says.
The winners of the Tyler Prize will each receive a gold medallion and share a $200,000 cash prize. With her portion of the award, Daily's hope is "to strengthen leadership and drive transformation at NatCap," thus innovating new approaches and ideas for environmental conservation.