The Intersectional Environmentalist is the human voice of those most impacted by climate change
An interview with co-founder Sabs Katz on Earth Day 2021
Earth Day has the potential to be the most inclusive holiday in the world — it's not specific to one religion or country, it doesn't celebrate colonialism, and its mission is something we can all appreciate — sustaining our home in the universe.
The first Earth Day in 1970 jump started modern environmentalism in the US, leading to the creation of the Environmental Protection Agency (EPA), the Clean Air and Water Acts, the Occupational Safety and Health Act, and the Endangered Species Act. But these protections are not equally enforced, and environmental hazards disproportionately impact communities of color. The water crisis in Flint, MI, and "Cancer Alley" in Louisiana are classic examples of a widespread pattern of environmental racism, which has led to the environmental justice movement to abolish environmental hazards for the benefit of all people.
Although the importance of environmental justice is now recognized by the EPA, there is a lot of work to be done to make environmental activism more inclusive. Enter Intersectional Environmentalist, an online platform that is bringing attention to the human aspect of environmental issues and amplifying the voices and perspectives of the people who are most impacted by them. Co-founder Sabs Katz answered Massive's questions about their mission, and how Earth Day fits in:
Allison Fritts-Penniman: What is intersectional environmentalism and why is it important?
Sabs Katz: Intersectional environmentalism is an inclusive form of environmentalism advocating for the protection of all people and the planet. Derived from the work of the Combahee River Collective, and, later, Professor Kimberlé Crenshaw, intersectional environmentalism identifies the ways in which injustices targeting frontline communities and the earth are intertwined. In this way, it truly calls for justice for people and the planet.
Intersectional environmentalism is important because it reminds us to fight for the human element of nature. We often think of humans as separate from the environment, but our lives are completely reliant on what the earth provides. The planet will live on for a long time after we do, so intersectional environmentalism means we are fighting for the future of humanity and its most targeted communities.
The establishment of Earth Day in 1970 is viewed by organizers as "the birth of the modern environmental movement." Can you explain some of the ways this movement has failed to be intersectional, and as a result has failed marginalized communities?
For so long, the narrative around environmentalism has been incredibly whitewashed. Our curricula teach about Teddy Roosevelt, John Muir, and Rachel Carson, but fail to mention the importance of Dr. Robert D. Bullard and Hazel Johnson; the relationship that Black and Indigenous communities have to the land; and consider environmental justice courses as an "add-on," not a requirement. By ignoring and silencing these voices and stories, we begin to see how and why BIPOC become the targets of sacrifice zones, food apartheid, and victims of disease from pollution – Flint, MI, Cancer Alley, etc.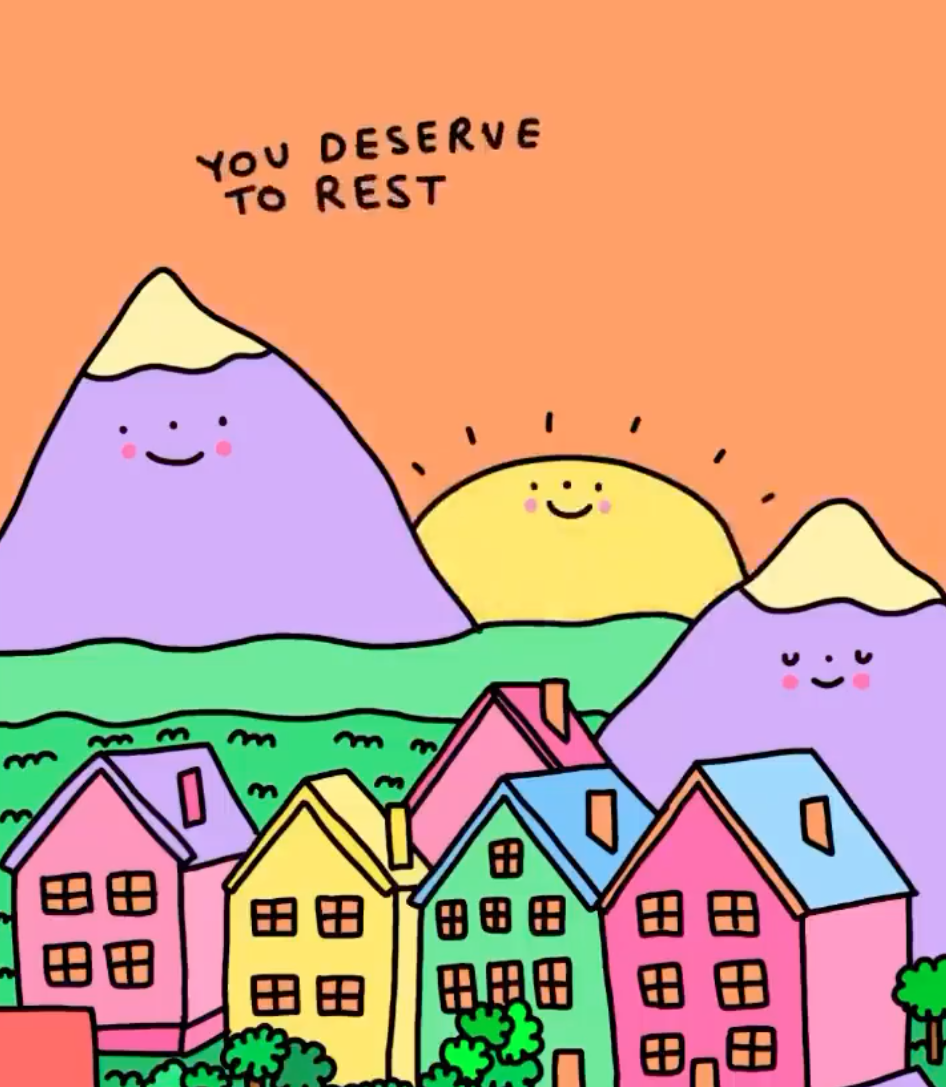 What are some examples of successes in intersectional environmentalism?
One of our main goals is to shift the narrative. We want intersectional environmentalism to be the norm, not just an optional consideration. One successful example we've seen is with one of our TAZO interns — she and her peers petitioned their school (Chapman University) to develop a course on intersectional environmentalism, and it worked. The new professor they hired to lead the course is an Indigenous woman from Southern California. This is just one example of what we've seen — as a company, we're less than a year old so seeing this change in the short time we've been around is incredible.
How do you view Earth Day fitting into intersectional environmentalism today (if at all)?
For us, every day is Earth Day, but our goal is to encourage as many people as possible to adopt an intersectional perspective on environmentalism. By developing accessible education and resources that shift the narrative on the environmental movement, amplifying the work of BIPOC activists, and holding companies accountable, we hope to inspire the intersectional environmentalism community to begin advocating for change in their own lives.
What recommendations do you have for engaging in inclusive environmental activism?
As a starting off point, check out the great resources on our website and Instagram page. Follow people on social media who have been doing this work and advocating for intersectionality for a long time, and genuinely listen to them. Shift the narrative from one that only focuses solely on conservation and plastic waste to ones that show how Indigenous communities are affected by deforestation, or how lack of access to zero waste products makes low income communities reliant on plastic packaging. Finally, distribute wealth to grassroots organizations and activists who are making a difference. They don't get as much funding as many of the large environmental nonprofits and every bit counts.
What is the best way for Massive readers to engage with the IE digital community?
Check out our Instagram (@intersectionalenvironmentalist), our website at intersectionalenvironmentalist.com, our YouTube page (Intersectional Environmentalist), and our podcast, Dismantled, which is on Spotify and Apple podcasts. For those who'd like to support financially, we also have a Patreon page and a donation link, both of which you can find on our website.
Anything else you would like our readers to know?
Learning about intersectional environmentalism is a journey. I can speak for my whole team when I say we learn new things every day about climate and social injustice, and there's so much comfort in having a community of people to connect and discuss these things with. I highly recommend connecting with and finding the folks who are also passionate about intersectional environmentalism in your community. Together, we can work towards a better future for people and the planet.